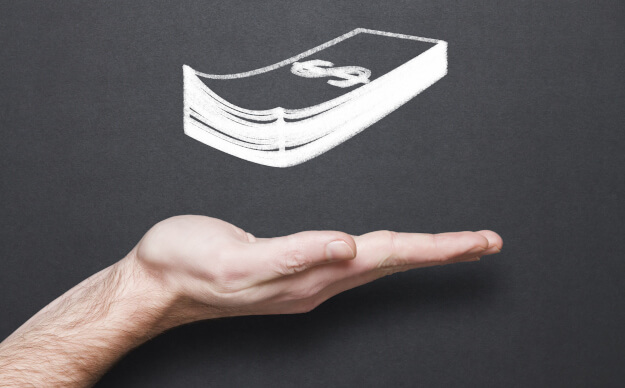 Industry | 23 October 2017 | Jessica Yun <
The new legislation, which passed on 19 October but backdates to 1 July 2017, will amend laws that taxed Australian consumers twice: once for buying digital currencies and again for its use in exchange for goods and services subject to the GST.
The laws have been amended to remove the GST law on the former, "so that digital currency receives equivalent treatment to money, in particular foreign currency", according to the explanatory memorandum of the Treasury Laws Amendment (2017 Measures No. 6) Bill 2017.
Blockchain Global chief executive Sam Lee said new laws would no longer "penalise" Australians for acquiring digital currency.
He also said the double tax on digital currencies had stalled the further development in the cryptocurrency payments space.
"The removal of double GST on digital currencies will position Australia as a great jurisdiction to be part of the rapidly growing global blockchain ecosystem," he said.
"There's a wealth of opportunities that this removal of the double taxation can bring to Australia."
For example, Australians would no longer fork out a 10 per cent premium when purchasing digital currencies.
"Australia has one of the highest per capita population with cryptocurrencies, and with the removal of double GST, we are on track to capitalise on the momentum to create the next Silicon Valley in Australia by building out an epicentre of blockchain IP and know-how down under."
Stone & Chalk Melbourne general manager Alan Tsen said the new laws would hail broader adoption of digital currencies by merchants and consumers alike.
"This is because there will be less friction for people to accept and pay with it," he said.
In his own experience with purchasing items using digital currency, he said he had "always been pleasantly surprised by how smooth and safe the experience is".
"It's as easy as scanning a QR code with your phone and a better alternative to the clunky process of entering your digits from your credit card to pay," he said.
AgriDigital chief executive Emma Weston said the new laws "over[came] significant regulatory uncertainty in the cryptocurrency space".
"Australia is the perfect test market for blockchain technologies, and this move helps provide the confidence needed to make the most of the range of opportunities offered by cryptocurrencies," she said.
Written by

Jessica Yun