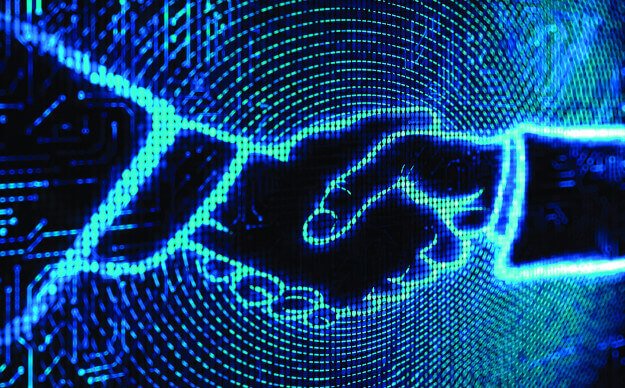 Industry | 23 October 2017 | Reporter <
The New Zealand Financial Markets Authority (FMA) and ASIC have re-affirmed their commitment to working together on fintech, building on a "wide-ranging" memorandum of understanding established in 2012.
Both regulators pledged to "assist innovative businesses hoping to make ventures into each other's markets by providing referrals for advice and support".
FMA director of capital markets Garth Stanish said, "ASIC and the FMA have a strong relationship in all the areas we regulate. Our mutual commitment to innovation and fintech is no different. We'll continue to share information and views on the regulatory issues arising from emerging technology and increasing innovation."
ASIC commissioner John Price said, "We're pleased to further develop our relationship with the FMA and demonstrate our collaborative approach in this space. Across the Tasman, we'll continue to co-operate with the FMA and refer new businesses where they have an appetite to work in both jurisdictions."
The agreement builds on a number of fintech relationships between ASIC and other jurisdictions including Singapore, the UK, Ontario (Canada), Hong Kong, Japan, Malaysia and Abu Dhabi.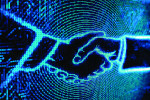 Written by

Reporter