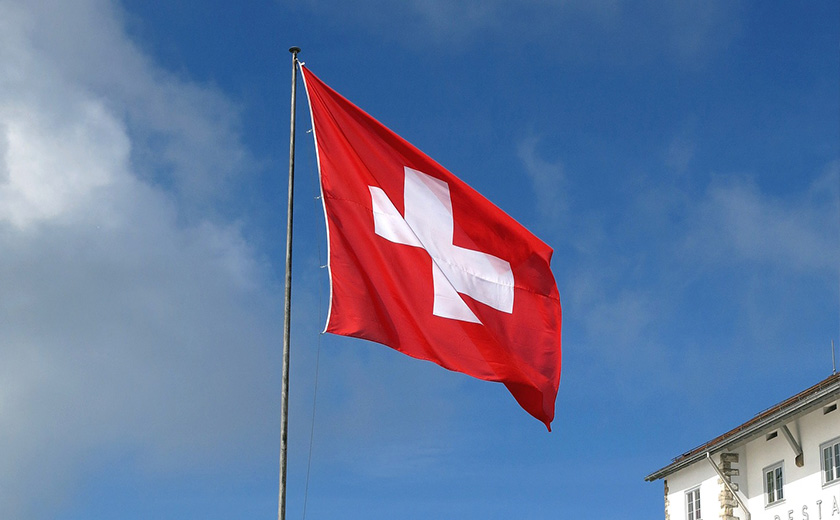 Industry | 30 October 2017 | Reporter <
Switzerland and Australia have signed a new agreement to ensure fintech providers meet legal requirements when operating in both countries.
Outgoing ASIC chairman Greg Medcraft signed a new agreement with the Swiss Financial Market Supervisory Authority (FINMA) in Madrid last week.
Switzerland is Australia's 10th-largest source of foreign investment, worth $50.2 billion at the end of 2015, according to ASIC.
"This expands our innovation co-operation network into continental Europe, and with Switzerland, opens up another key financial centre for Australian fintech expansion," Mr Medcraft said.
"This agreement cements an already strong relationship with FINMA, and we look forward to ongoing collaboration in the fast-paced fintech environment in both countries."
There are estimated to be more than 200 fintech start-ups in Switzerland, specialising in areas like wealth management, comparative consulting, crypto finance, data management, payment services and lending.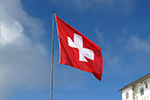 Written by

Reporter