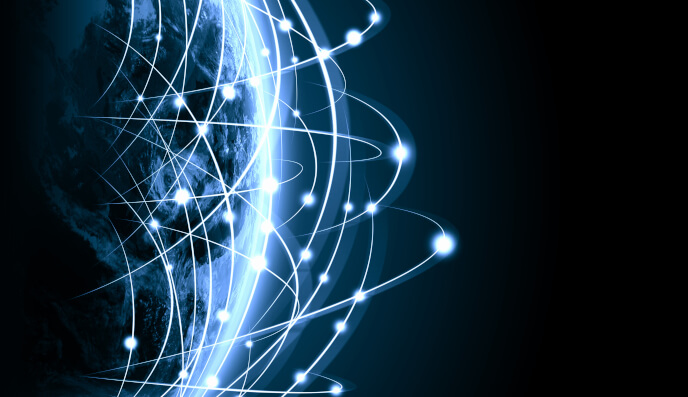 Industry | 30 October 2017 | Jessica Yun <
The interdisciplinary Australian National University (ANU) Cyber Institute "will combine expertise from across a range of disciplines to conduct leading research" and will be jointly managed by two ANU colleges; the ANU College of Engineering and Computer Science (CECS) and the ANU National Security College (NSC).
The announcement was made during a visit to Israel, led by an Australian delegation headed by Minister Assisting the Prime Minister for Cyber Security Dan Tehan.
"This institute will present new opportunities for research, innovation and education," ANU vice-chancellor Brian Schmidt said.
Commenting on the launch of the institute, NSC head Rory Medcalf underscored the high priority of cyber security.
"Cyber now touches everything from your own financial and medical data all the way through to our critical national infrastructure," Mr Medcalf said.
"This initiative by Australia's national university is about protecting the nation, its infrastructure, businesses and people from cyber risk.
"It is also about training and educating the cyber workforce Australian government agencies and industries need."
CECS dean Elanor Huntington said the Cyber Institute represented a "convergence" of different disciplines coming together to "resolve highly complex societal issues".
"The institute has in its DNA a deep appreciation of the technical and social expertise needed to tackle cyber security, resilience, risk and strategy," she said.

Written by

Jessica Yun