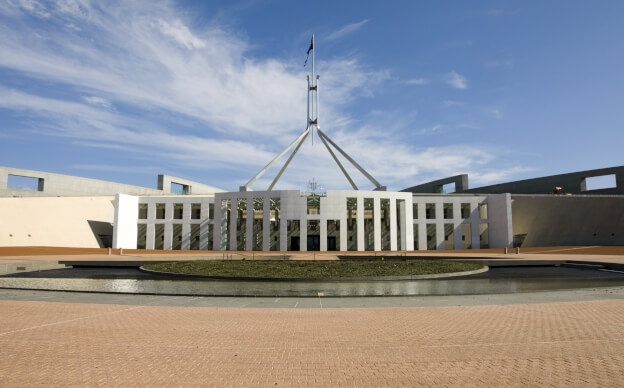 Industry | 31 October 2017 | Aleks Vickovich <
Treasurer Scott Morrison has announced the government will seek to make a number of amendments to Treasury laws, making it easier for fintech firms to receive early stage investment.
In the 2016-17 federal budget, Mr Morrison announced a number of new tax incentives for venture capital and angel investors aimed at boosting innovation in the economy.
The fintech sector, however, was exempted from those incentives – a decision the government is now looking to reverse with its draft legislation.
"The proposed amendments highlight the Turnbull government's commitment to promoting innovation, by incentivising investors to support innovative, high-growth potential start-ups," Mr Morrison said in announcing the changes.
"The amendments will ensure that investments in fintech businesses can access support under each program and rectify a number of minor technical issues.
"The proposed amendments will ensure the tax measures operate consistently with their policy intent and continue to provide generous and effective support to innovative Australian companies."
 Stakeholders have until November 10 to submit feedback.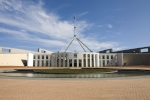 Written by

Aleks Vickovich