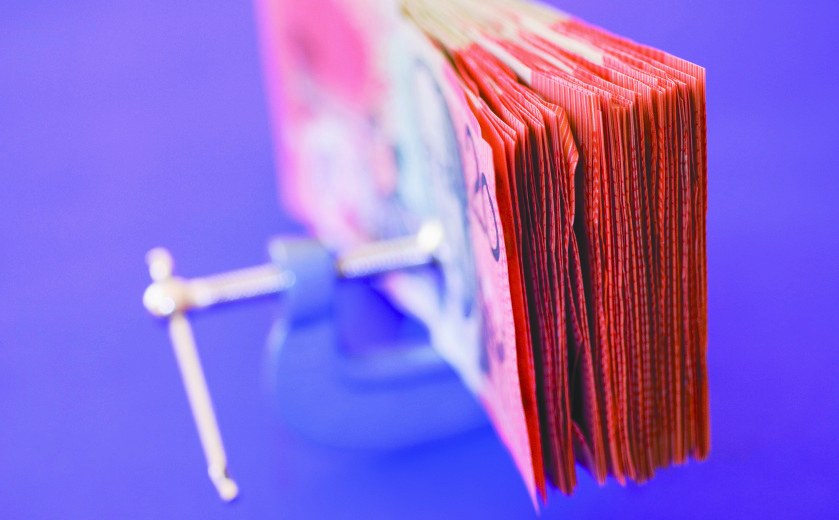 Industry | 02 November 2017 | Aleks Vickovich <
Addressing delegates to the Intersekt festival in Melbourne in a fireside chat with MoneyPlace chief executive Stuart Stoyan, Mr Suber – the founder of US-based Prosper Marketplace – was asked to comment on some of the scandals that have plagued the global fintech industry, such as the sexual harassment allegations against SoFi CEO Mike Cagney.
While declining to comment on the SoFi matter specifically, Mr Suber said the fintech sector needs "more adults in the room" to avoid these kinds of issues.
"Power is corrupting in our industry," said Mr Suber, who has been described by FinTech Australia and others as the 'godfather of fintechs'.
"We need more adults in the room. We need to become 100-year companies, not just unicorns and overnight sensations. The power and greed has taken over but it needs to stop and I think it will stop. We need more regulation and more diversity."
He said the example of American P2P lending pioneer LendingClub – which faced allegations of widespread non-compliance in 2016 – was a turning point for the fintech industry and will lead to more ethical and compliant behaviour. 
In response, interviewer Mr Stoyan said this was the "sensible approach" and something that is likely to occur as the fintech industry evolves.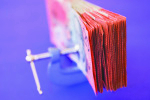 Written by

Aleks Vickovich