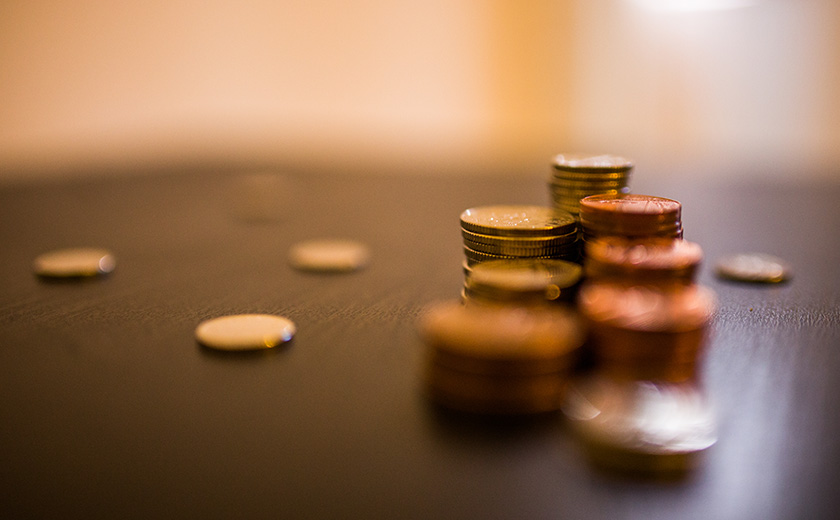 Industry | 06 November 2017 | Reporter <
In a statement issued today, SelfWealth announced that it has issued 37.5 million shares at $0.20 per share, and will open an IPO with a minimum subscription of $5 million.
The company provides flat-fee brokerage and a social network for investors, and says it is at the cutting edge of integrating artificial intelligence and cloud computing with investing.
The IPO will allow it to boost its "marketing and advertising" efforts, according to the statement.
"With our two-tier offering, targeting the country's growing number of self-directed investors, we are uniquely positioned at the forefront of this second evolution with our differentiated technology portal," said SelfWealth founder Andrew Ward.
The announcement follows a deal signed with established regtech provider BGL aimed at the self-managed super market.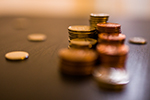 Written by

Reporter