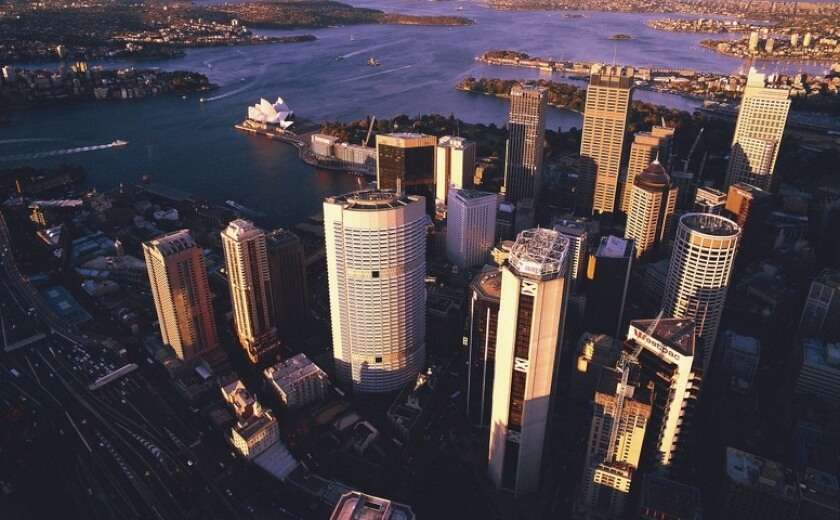 Industry | 16 November 2017 | Jessica Yun <
The 2017 Fintech100 report, jointly released by KPMG and H2 Ventures, assesses the top 100 financial technology players worldwide and revealed 10 Australian fintech firms ranked among the top innovators across the globe.
This demonstrated an increase when compared with the 2016 report, in which nine Australia companies appeared.
Prospa, AfterPay, zipMoney, Airwallex, CoverGenius, Hyper Anna, Macrovue, MoneyMe, Tic:Toc and Valiant were all named among the world's top 100 fintech innovators.
Prospa placed 24th on the leaderboard, followed by zipMoney at 37th and AfterPay Touch, at 44th.
Airwallex, CoverGenius, Hyper Anna, Macrovue, MoneyMe, Tic:Toc and Valiant were listed in report's 'Emerging 50'.
Industry association FinTech Australia chief executive Danielle Szetho said the report pointed to the growing maturity of Australia's fintech sector.
"The Australian fintech industry is going from strength to strength and therefore we are pleased to see that we are well-represented in this year's report," she said.
Ms Szetho added that the strong performance of Australia's "payment disruptors and innovative leaders in particular" were underscored in the report.
"The truly global nature of fintech innovation means our fintech startups are increasingly looking abroad for expansion opportunities, and we congratulate H2 Ventures and KPMG on producing this report, which will help our companies in this regard," she said.
"The report is a testament to all the hard work and wonderful achievements of our FinTech Australia members as well, who are advancing into the next frontier for products, services, technology and business model innovations in financial services."
Commenting on the report, zipMoney chief executive Larry Diamond added that Australia was well-placed to continue expanding in the fintech industry.
"Australia's propensity for rapid technology adoption has made us a launchpad for both Asian growth companies testing prior to entering the US market and American companies interested in using Australia as a gateway into Asia," Mr Diamond said.
Prospa joint chief executive and co-founder Beau Bertoli said, "We're very proud to be leading the way for the Australian fintech sector."
Federal treasurer Scott Morrison expressed his congratulations to the fintech firms representing Australia in the top 100 across "a diverse range of businesses including lending, wealth management, insurance and RegTech".
"Australia's dominant showing in the Fintech100 reinforces the strong standing of the Australian fintech sector," he said.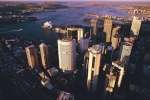 Written by

Jessica Yun