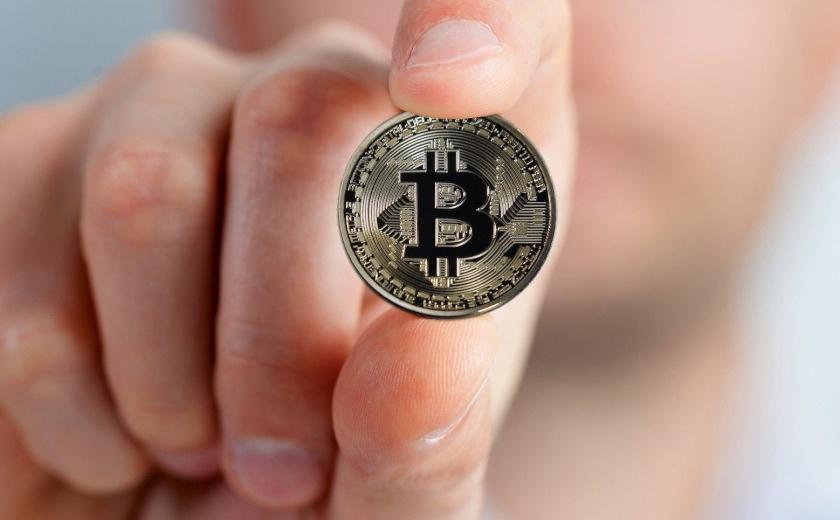 Industry | 04 December 2017 | Jessica Yun <
Speaking to sister publication InvestorDaily, CME Group executive director and senior economist Erik Norland said a crash in the bitcoin market was just a matter of time.
On Thursday 29 November, the price of bitcoin reached record highs of $11,363.99, but then dropped back down to $9,295.79 within 12 hours.
"Bitcoin absolutely could crash – it has crashed twice so far," Mr Norland said.
He pointed to transaction costs that dropped 93 per cent after the first crash "at the end of 2010, when no one was paying attention", and after the second crash between 2012 and 2013, when costs fell 84 per cent.
"What both of these had in common, prior to both crashes, transaction costs were starting to rise," Mr Norland told InvestorDaily.
"As transaction costs rose, it shook off demand and the price of bitcoin corrected in a very violent way.
"One thing you're seeing now is the transaction costs of buying and selling bitcoin rising very quickly."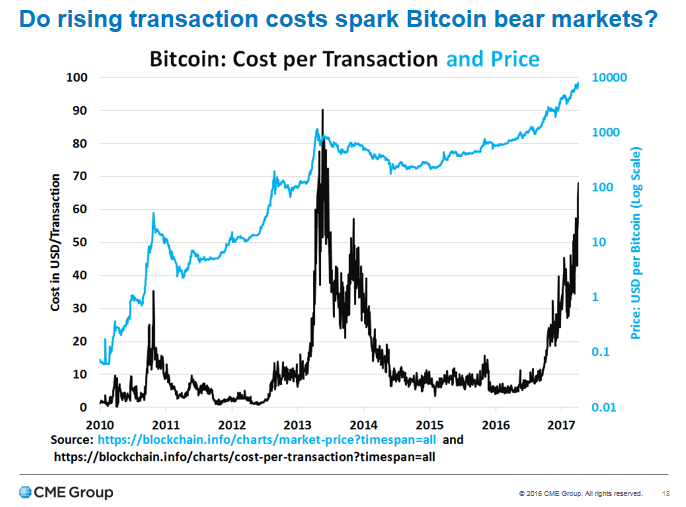 Before the first bitcoin crash, transaction costs rose from $2 to $32, and prior to the second crash, transaction costs surged from $10 to around "$80 or $90".
A year ago, transaction costs for trading the popular cryptocurrency were at $8, he said.
"Now, it's up to $70," Mr Norland said. "How much further can it continue to rise?"
However, he said he was simply unable to provide a time frame within which the bitcoin market would crash, but confirmed it was inevitable.
"The two previous crashes were in part provoked by rising transactions," he said.
"But it should not be construed that we are in imminent danger tomorrow, next month, in January, or in the first quarter.
"We don't know the timing of the crash, we don't know how much the price will rise from now – I truthfully don't know.
"It's an indicator that investors in bitcoin should be paying attention to."
Another indication that bitcoin might crash is the lack of new investors entering the market, he said.
However, even if the cryptocurrency's price did collapse, it would not necessarily spell the end of the market, he said.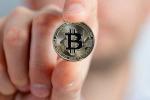 Written by

Jessica Yun