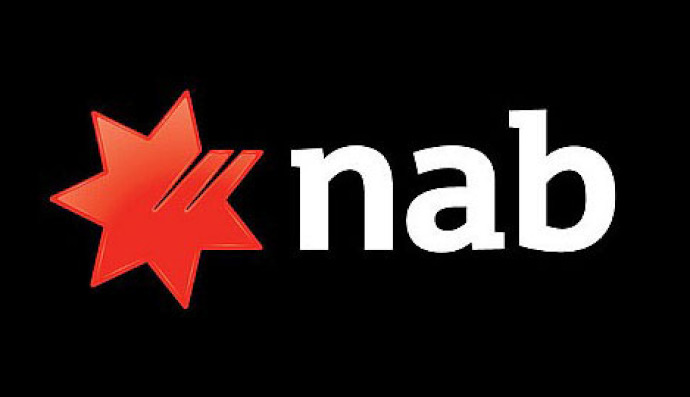 Industry | 13 December 2017 | Reporter <
NAB Labs will grow its team from 50 staff to 85 throughout 2018 in a move that will double the bank's investment into the hub.
The move is part of a company-wide restructure that will see NAB hire 600 'technology specialists' across the business over the next three years.
In its annual results released on 1 November 2017, NAB announced a $5.3 billion profit as well as 6,000 job cuts (partially offset by 2,000 technology-focused hires).
NAB chief operating officer Antony Cahill said NAB Labs continues to play an important part in "exploring and creating new and leading customer experiences".
"We have a clear plan; we are investing in our platforms, services and products to deliver faster, simpler and seamless experiences for our customers," Mr Cahill said.
"We are bringing the age of digital to our customers and to do that, we need to continue to attract the best talent and invest in our resources to deliver those new experiences our customers are expecting from us.  

"NAB Labs and our venture capital fund, NAB Ventures, play an extremely important role, looking closely at emerging trends and new technologies for opportunities where we can create strategic partnerships that deliver new and exciting experiences for our customers."
Written by

Reporter