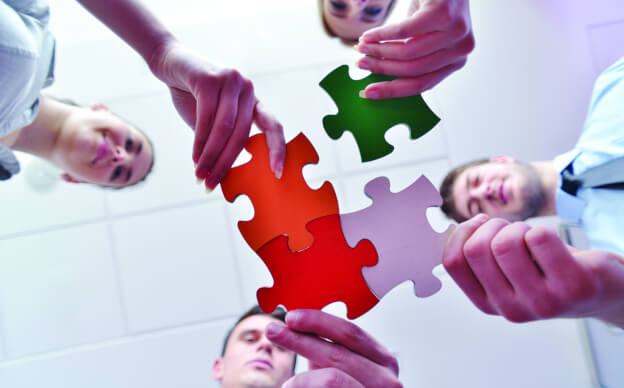 Industry | 22 January 2018 | Reporter <
Provisio specialises in automated bank statement retrieval, analysis and categorisation, with clients that include bank and non-bank lenders, according to a statement.
Illion chief executive Simon Bligh said the acquisition of Provisio was part of Illion's strategy to invest in its own solutions by acquiring "complementary" businesses and better pivot towards the open banking regime announced by Australian Treasurer Scott Morrison in July 2017.
"Provisio's bank statement retrieval, analysis and categorisation services complement Illion's existing fintech products," Mr Bligh said.
"Illion's acquisition of Provisio positions us for open banking in Australia and New Zealand, which his going to create numerous opportunities for new business and industry innovation."
The open banking regime will require financial institutions to share data and information to allow third party developers to build applications around the institution.
Provisio founder and chief executive Luke Howes said the fintech specialist allows data to be processed speedily.
"Once open banking APIs are fully introduced in the Australian and New Zealand financial sectors, we'll process even more data sources and be able to present a more complete picture of an individual's financial position," he said.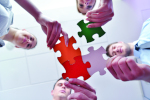 Written by

Reporter