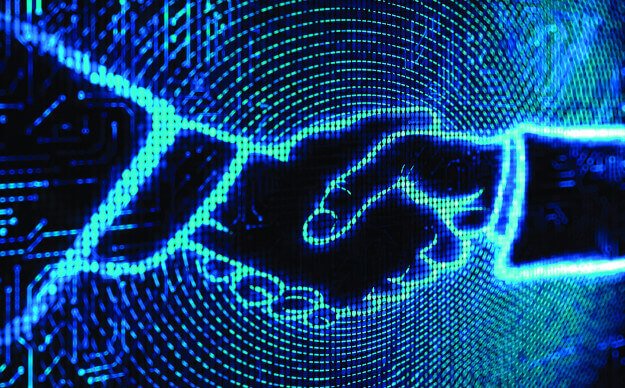 Industry | 23 January 2018 | Reporter <
Robbie Cooke, managing director and CEO of Tatts group and former CEO of Wotif.com, has been appointed as the CEO of Tyro Payments.
Mr Cooke fills the vacancy created by the resignation of previous Tyro CEO Gerd Schenkel, who resigned unexpectedly after only eight months in the job in June 2017.
Tyro non-executive director Rob Ferguson has been the acting CEO of Tyro for the past seven months.
Mr Cooke will join Tyro at the end of March 2018 when he finishes in his current role as managing director and CEO of Tatts Group, where he has been for five years.
Before his time at Tatts Group, Mr Cooke was the COO and then CEO of Wotif.com over a seven-year period.
Tyro chairman Kerry Roxburgh said, "After conducting an exhaustive local and international search, the board is delighted to announce Robbie's appointment. We believe he possesses all the skills and experience to lead Tyro into a new and ground-breaking chapter."
For his part, Mr Cooke said, "I am very excited to be joining the Tyro team and look forward to continuing Tyro's unique focus on serving the banking needs of Australia's small and medium businesses.
"I believe Tyro is very well positioned with its proven track record and custom-built technology platform to better respond to the banking needs of Australia's SMEs, which are the backbone of our economy.
"I am really looking forward to leading the Tyro team through the next exciting stage of its journey and building on its energetic and innovative spirit. As a business bank providing fair, transparent and smart banking solutions in a truly customer-centric way, we have a real opportunity to build on the successes Tyro has achieved to date."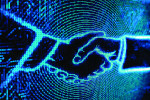 Written by

Reporter