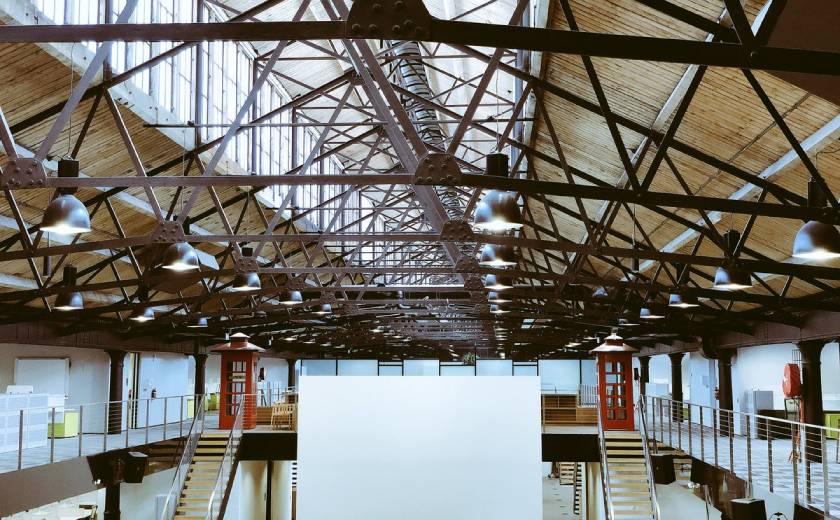 Industry | 29 January 2018 | Jessica Yun <
The fintech hubs are being created in support of local start-ups, the creation of jobs, fostering collaboration and furthering the recognition of Australia as a fintech hub.
The new Melbourne-based Stone and Chalk premises is set to launch in February and will officially be located at the Goods Shed North in Docklands, joining Data 61, according to a statement from the Victorian premier's office.
Meanwhile, the YBF Ventures hub has already launched, having acquired co-working space Teamsquare in Melbourne's CBD in early December.
"Driving the fintech ecosystem in Victoria perfectly aligns with YBF's mission to remain the country's number one innovation hub for tech," said YBF chief executive Farley Blackman.
"The fintech start-ups that will work out of the new, full-service office space will have access to our entire suite of business offerings."
Commenting on the launch, Minister for innovation and Digital Economy Philip Dalidakis said the Victorian government was proud to partner with the hub operators to support the fintech sector, which supports "jobs and businesses in our future economy".
"Victoria's new fintech hubs will help our rising startup stars grow and create new jobs in this fast-growing sector," he said.
"The activation of the Goods Shed North in Docklands as a fintech and cyber security precinct will provide an important centre for Victoria's growing technology sector."
Stone & Chalk chief executive Alex Scandurra said fintech was a "national opportunity" and highlighted the importance of creating national networks to facilitate collaboration between "Australian start-ups, corporates, governments and academia".
"Australia needs Sydney and Melbourne to come together to build density in our start-up sector in a way not seen before," Mr Scandurra said.
He added that collaboration was especially important for Australia's fintech sector, with Stone & Chalk already embarking upon a number of initiatives and partnerships with other fintech players in the industry.
"The new Stone & Chalk at the Goods Shed North Fintech Hub will allow us to ramp up these programs and help accelerate the growth of the state's high growth potential start-ups," he said.
"We are embarking upon the creation of a national asset for Australia, one that will create an interconnected mega hub along the eastern seaboard."
Stone & Chalk Melbourne general manager and former Fintech Victoria chief executive Alan Tsen said the state government was recognising Victoria's role as a place of innovation in an important industry.
"The professional services sector is the largest sector in the nation's economy, and in Victoria alone, accounts for almost 20 per cent of gross product, and provides about 405,000 jobs," Mr Tsen said.
"We are honoured to have been chosen as their partner to roll it out.
"Fintech is playing a major role in transforming this sector and powering the jobs of the future.
"By establishing a major hub to foster start-ups, and collaborative innovation, the government is building upon the sState's long tradition of attracting leading global players in the sector."
The new Stone & Chalk space will open its doors to regional start-ups and encourage visits from international entrepreneurs, consisting of 1,500 square metres of floor space and accommodating up to 300 entrepreneurs.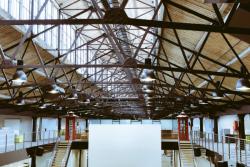 Written by

Jessica Yun