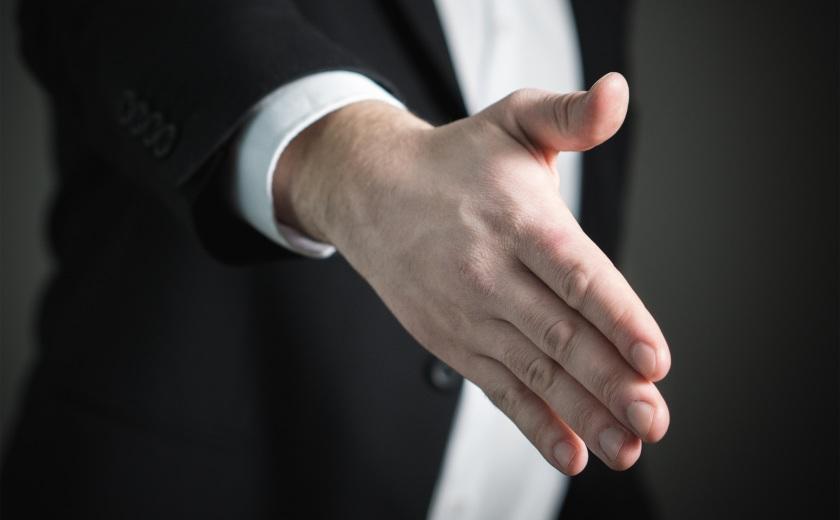 Industry | 30 January 2018 | Charbel Kadib <
Raj Bhat, who has served as an adviser to Prospa's management team for the past three years, will assume his new role in March 2018 and will be tasked with advancing Prospa's capital strategies designed to improve small business cash flow. 
For the past nine years, Mr Bhat has led KPMG's debt advisory services, first serving as director before assuming the role of partner in 2014.
During his time at KPMG, Mr Bhat was involved in over $5 billion in capital raising for publicly listed and privately owned financial institutions across the Australasian market.
Chief financial officer of Prospa Ed Bigazzi welcomed the new appointment and said Mr Bhat's experience would "add high-calibre expertise" to the online lender's finance team.
"Raj is one of Australia's leading debt market experts, and we are delighted to add such high-calibre expertise to our finance team," Mr Bigazzi said.
"Raj has extensive understanding of the capital markets, is well respected and has deep relationships within the capital market community including senior and junior capital providers, arrangers, rating agencies, legal advisers and service providers."
Joint-CEO Beau Bertoli added that Mr Bhat will "build" Prospa's funding platform and help "accelerate cash flow for small businesses".
"Efficient access to capital is an ongoing requirement for us and vital to our long-term vision for Prospa," Mr Bertoli said.
"Raj will help drive our capital strategies forward so we can build a best-in-class funding platform and accelerate cash flow for small businesses, who are a critical part of the Australian economy."
The new head of group capital management said he was looking forward to helping Prospa achieve its objectives.   
"After spending the last decade advising and helping my financial services clients to design, optimise and execute funding platforms, I was seeking a new challenge," Mr Bhat said.
"Having advised the Prospa management team for several years, it was clear to me that the opportunity to work closer within the business alongside the highly qualified and dynamic team that the founders have assembled was the right choice. 
"I look forward to being a part of this growth story in the years to come."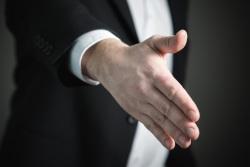 Written by

Charbel Kadib