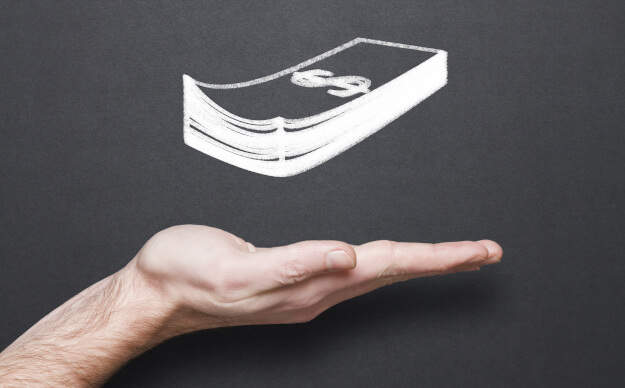 Industry | 19 February 2018 | Reporter <
Spotcap has awarded a $10,000 Fintech Scholarship to finance and computer science student Vishal Uppal.
The scholarship, which will help pay for Vishal's tuition, has been launched by Spotcap to "foster the next generation of home-grown talent" in Australia.
Vishal is a current finance and computer science student at the University of Sydney and a previous student at the University of California.
"I believe the most important challenge fintech will face is a social one," said Vishal. "My aim is to build solutions that address these issues by embracing design philosophy with the next wave of advancements in cognitive technology."
Spotcap managing director Lachlan Heussler said, "We need to ensure that fintech has a healthy pipeline here in Australia".
The company will launch its 2018 Fintech Scholarship later in the year.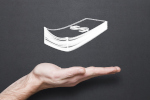 Written by

Reporter