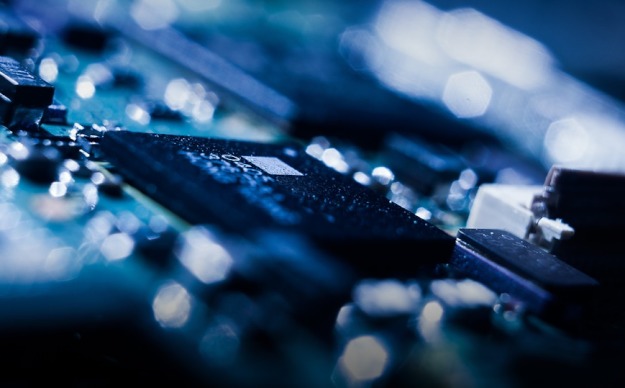 Industry | 26 February 2018 | Jessica Yun <
According to a statement by R3, the 'Legal Centre of Excellence' (LCoE) has been developed in order to collaborate with and gather feedback from law firms seeking to explore the potential of blockchain technology, such as smart legal contracts.
The new platform will serve the global legal community in sharing "best practice regarding blockchain technology and R3's blockchain platform Corda," the statement said.
Corda is R3's open-source blockchain platform that manages and automates smart legal contracts.
LCoE members will have access to R3's blockchain research, which offers legal firms a "practical understanding of real world blockchain applications" as well as access to workshops on Corda that are tailored specifically to attorneys.
R3 head of the LCoE and senior counsel Jason Rozovsky said lawyers held a "key position" in the financial services ecosystem.
"Many of our clients are also clients of the world's leading law firms, a number of which have joined our Legal Center of Excellence," Mr Rozovsky said.
"There is an overall benefit to our membership and the Corda community at large to collaborating with these firms about Corda and its capabilities early on, and to obtaining their valuable insights into the legal and regulatory environments in which Corda operates."
R3 chief technology officer Richard Gendal Brown added: "The LCoE will allow R3 to directly engage with the lawyers that will be advising on and helping draft the smart contracts used by the network of Corda users across the globe."
Law firms Ashurst, Baker McKenzie, Clifford Chance, Crowell & Moring, Fasken, Holland & Knight, Perkins Coie, Shearman & Sterling, Stroock & Stroock & Lavan, and White & Case have already joined the platform, according to the statement.
R3 is headquartered in New York with offices in London and Singapore.
Written by

Jessica Yun