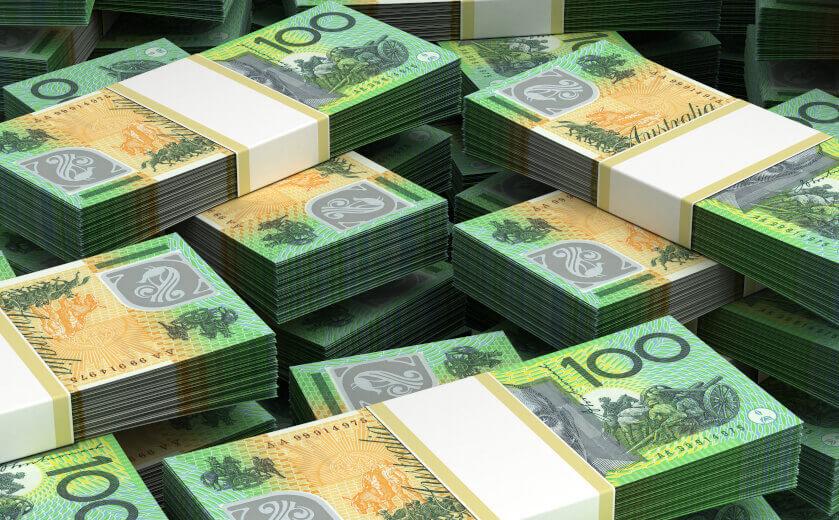 Industry | 05 March 2018 | Reporter <
The start-up, which "generates documents in real-time for finance professionals" using artificial intelligence (AI), said it received the backing of a number of key investors.
The list of investors includes luminaries from the financial advice industry such as Netwealth joint managing director Matt Heine, Koda Capital chair Steve Tucker, Padua Financial Group executive chair Matt Esler, as well as venture capital firm H2 Ventures.
Mr Heine said compliance-driven document generation had the potential to "save advice firms significant time, effort and expense", and that Nod may remove a "major pain point" from the advice industry.
"What really excites me about Nod and their ability to rapidly produce advice documents is the AI engine which drives it. The Nod software learns how individual licensees or advice firms like to structure advice documents and the wording and style in which they are written," Mr Heine said.
"You can quickly and easily complete a client fact find and receive tailored advice almost instantly. This reduces friction, time and inertia from the entire onboarding experience, ultimately improving profitability and creating happy clients who don't have to wait weeks for advice."
Mr Tucker said a key reason for his decision to invest in Nod was due to its focus on addressing the daily frustrations of financial advisers.
"Nod understands the need to create a solution that removes the inefficiencies that make the advice process so expensive. Having access to leading edge AI tech solutions, they're well placed to get this right where others have failed," he said.
"The business potential is massive, both here and overseas. Access to advice is really important and by tackling the big barrier of cost of delivery, Nod has the chance to change the game."
The funds will go towards developing Nod's products as well as the company's growth and expansion plans, particularly overseas and in other industries.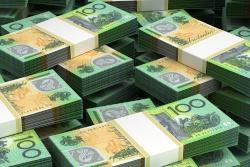 Written by

Reporter