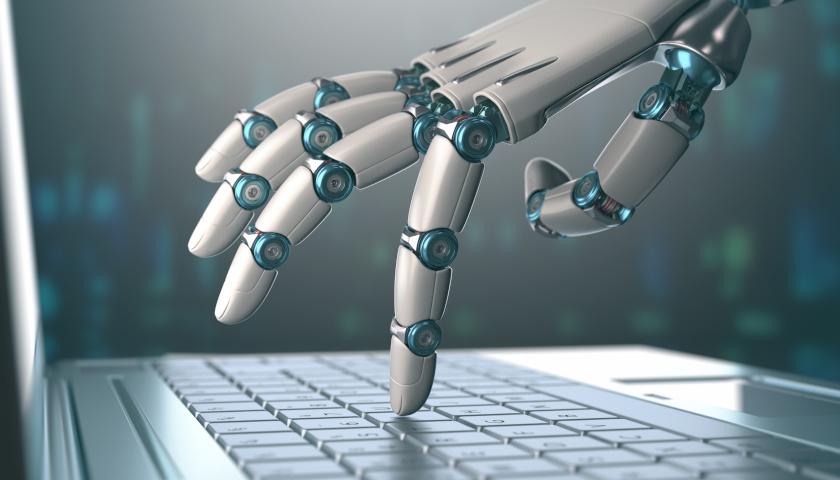 Industry | 12 March 2018 | Reporter <
In a statement, AtlasTrend announced its new voice-activated fintech bot, titled 'Astro', would be made available to its users through the Google Home, Google Mini and Google Assistant devices.
Astro will provide AtlasTrend investors with information on their investment portfolios, returns and reports, the most important news and information of the month, and the capacity to ask questions about AtlasTrend.
Users will be able to ask Astro questions such as: "What is the minimum investment?", "What is the investment performance?", "What is the stock of the month?" and "What are the investment risks?" and "Tell me some strategies for building wealth".
AtlasTrend co-founder Kent Kwan said Astro bypassed the technical jargon that barred "everyday Australians" from the financial services industry to make investing more accessible.
"Astro is a friendly, at-home source of on-demand investment info, designed to help users quickly check-in on their investments, as well as improve financial literacy," Mr Kwan added.
AtlasTrend is an online investment platform that allows users to invest as little as $100 a month into managed funds organised into 'world trends', such as emerging technologies, e-commerce giants and online retailers, and health and lifestyle-oriented firms.
Investors are able to check their portfolio's composition with AtlasTrend and see how much of their funds are in specific stocks.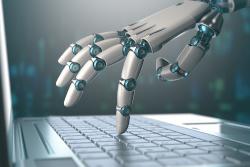 Written by

Reporter