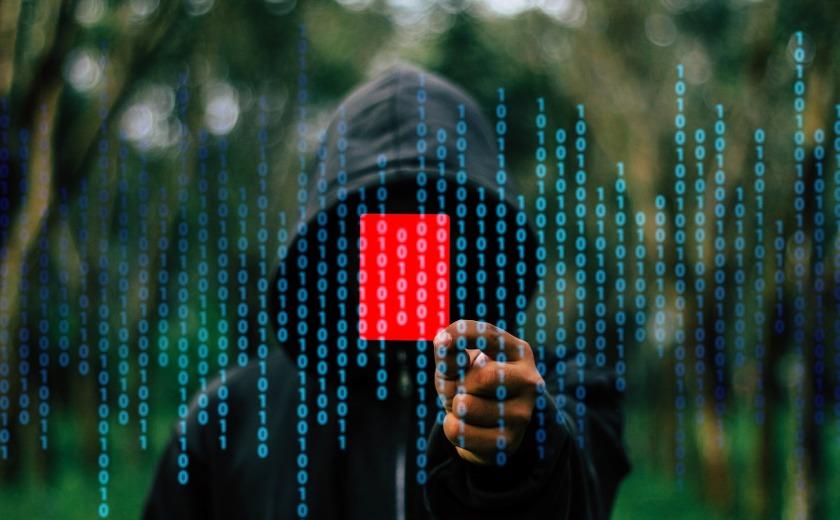 Industry | 19 March 2018 | Jessica Yun <
The inaugural ASEAN-Australia Codeathon, hosted by financial intelligence agency Australian Transaction Reports and Analysis Centre (AUSTRAC), was a 32-hour coding event held 14-16 March, bringing together more than 100 participants from 10 countries from Asia Pacific.
The participants were asked to solve six challenges relating to terrorism financing, money laundering and cyber threats in 32 hours, including:
Using big data to combat terrorism financing

Disrupting money launderers, terrorists and cyber criminals across ASEAN-Australia

Exploiting financial data to gain insights into crime and terrorism risks

Applying artificial intelligence to improve Anti-Money Laundering and Counter-Terrorism Financing (AML/CTF) compliance and suspicious-matter reporting

Applying blockchain technologies to improve financial services, AML compliance or secure

intelligence sharing

Collaboration and knowledge sharing to combat cyber crime, money laundering and 

terrorism
Minister for Law Enforcement and Cyber Security Angus Taylor said in a statement that terrorism financing was an "evolving challenge".
"Fighting it requires innovative and sophisticated solutions that advance faster than the criminals do," Mr Taylor said.
"To be truly effective in tackling cybercrime and terrorism financing, international collaboration that leverages expertise and new technology across various business sectors is vital."
The overall winner for the Codeathon was 'Project Iceberg', with 'CryptoCollect – A project by The Cyber Six' coming in as runner up.
"It was incredible to see such a diverse group of people from different industries and nations come together to collaborate and partner to address these common challenges in our region," said AUSTRAC chief executive Nicole Rose.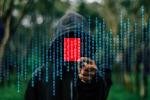 Written by

Jessica Yun