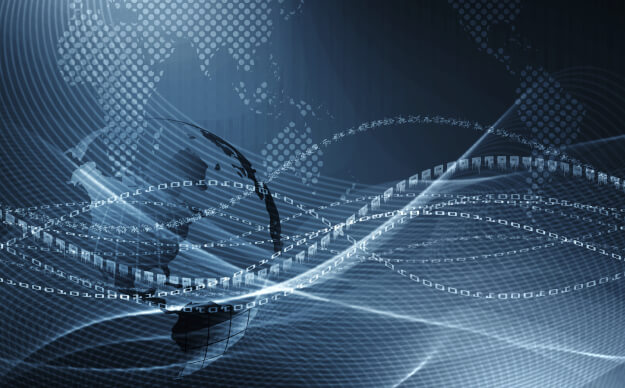 Industry | 19 March 2018 | Aleks Vickovich <
Speaking to Fintech Business, Thomson Reuters director of sales and customer success David Allen said the global information and technology company is backing the growth of the Australian fintech sector.
The company's support of the Fintech Business Awards 2018 – which is now a sold-out event and will be held in Sydney this Thursday – is testament to that mission statement, he said.
"We saw this as an opportunity to support the outstanding talent and achievements of this industry and its potential to become the engine-room of economic growth in Australia," Mr Allen said.
"Thomson Reuters is a huge advocate for innovation. We are dedicated to making organisations as profitable, productive and efficient as they can be."
Asked to comment on some of the top fintech trends Thomson Reuters is excited by, Mr Allen listed the following:
"Consumer as a disruptor – Customers expect things such [as] open API to become standard practice in the financial services industry. This demand is one of the biggest drivers of new product development.
"Partnerships - Start-ups don't have to be all things to all people, they need to focus on what they do best. Partnering with a[n] established company allows start-ups to be nimble in the marketplace, to operate with speed, save costs of development and create a 'best of breed' products.
"The rise of regtech – The increase in global regulatory compliance reforms will continue and likewise will the need to automate this compliance process and ensure transparency of all business transactions."
He said that while the company is not an "obvious identity in the fintech sector" it has a range of products and services that would aid fintech businesses, including tax and accounting solutions, research platforms and compliance tools, such as Checkpoint, Cleardocs and Onesource.
The Fintech Business Awards 2018 will take place at the Sofitel Sydney Wentworth this Thursday. For more information, visit: www.fintechbusiness.com/fintech-business-awards/event-details
Written by

Aleks Vickovich