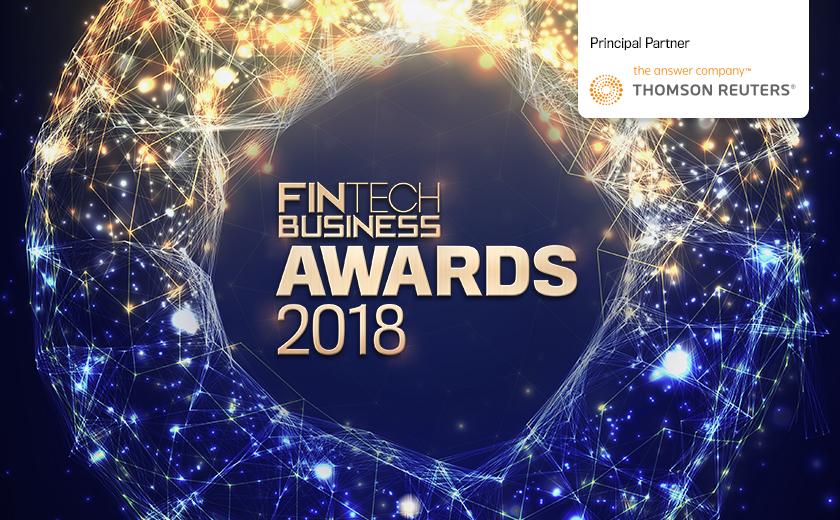 Industry | 23 March 2018 | Reporter <
The awards, presented by principal partner Thomson Reuters, recognised outstanding innovation and entrepreneurship in the Australian financial technology sector.
The awards showcased excellence across 19 categories reflecting fintech specialisations and sub-sectors, chosen from a nomination pool of more than 300. 
"The winners and finalists of the Fintech Business Awards 2018 represent the very best innovation in the burgeoning Australian fintech community," said Fintech Business managing editor Aleks Vickovich.
"We look forward to working with all of them to continue writing a positive story about the finance sector – one that puts innovation and the consumer at the centre."
The Fintech Business Excellence Award (Company) was won by online payments firm Afterpay, while home energy-funding platform Brighte co-founder Katherine McConnell took home the Fintech Business Excellence Award (Individual).
The winners of the 2018 Fintech Business Awards are:
Crowdfunding Innovator of the Year 
OnMarket
Lending Innovator of the Year 
SocietyOne
Personal Finance Innovator of the Year
Pocketbook
Insurance Innovator of the Year 
Cover Genius
Payments Innovator of the Year 
Afterpay Australia
Compliance Innovator of the Year 
Moneycatcha
Software Innovator of the Year 
BGL Corporate Solutions
Fintech Mentor of the Year 
Peta Tilse, Sophisticated Access
Fintech Entrepreneur of the Year 
Philip Copeland, Avoka
Investment Innovator of the Year 
Acorns Australia
Fintech Thought leader of the Year 
Jonathon Wilkinson, Equitise
Accounting Innovator of the Year 
Class Limited
Financial Advice Innovator of the Year 
myprosperity
Lending Platform Innovator of the Year 
Simpology
Investment Platform Innovator of the Year 
Netwealth
Femtech Leader of the Year
Katherine McConnell, Brighte
Fintech Start-Up Business of the Year 
Link4 Australia
Fintech Business Excellence Award (Individual) 
Katherine McConnell, Brighte
Fintech Business Excellence Award (Company) 
Afterpay Australia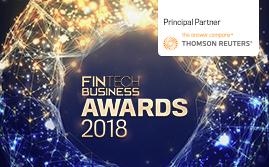 Written by

Reporter