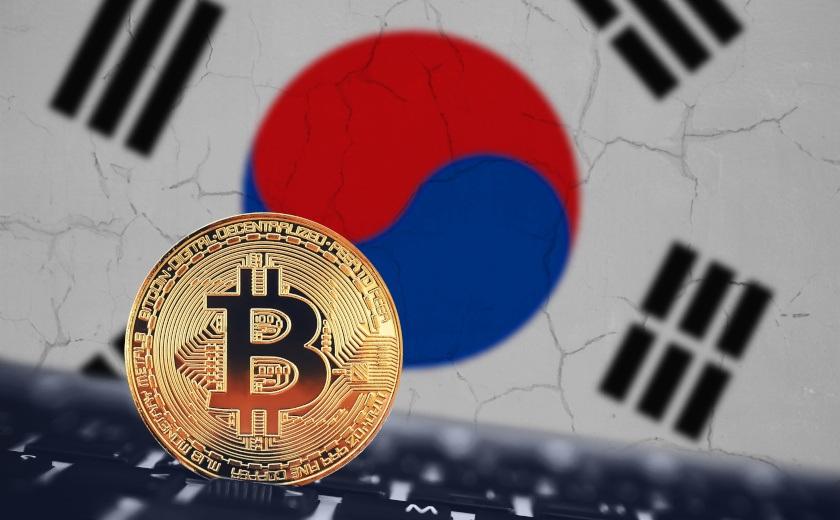 Industry | 09 April 2018 | Jessica Yun <
According to a statement, four cryptocurrency exchange executives – one identified and three unidentified – have been detained in South Korea.
The identified detainee is Kim Ik-hwan, the chief executive of South Korea's fifth largest cryptocurrency exchange, Coinnest, the statement said.
Commenting on the news, tokenised fund-of-funds Apex Token Fund chief executive and managing partner Christopher Keshian commended Korea's crackdown on "alleged cryptocurrency fraudsters" as a "positive step for cryptocurrencies in general".
"We encourage crackdowns, in particular increased scrutiny on irresponsible and fraudulent ICOs and greater focus on cases against unregistered persons acting as agents, brokers and investment professionals in the cryptocurrency space," Mr Keshian said.
"Increased regulatory scrutiny against fraudulent actions and behaviours will remove the bad actors and social stigma from the cryptocurrency space."
He said these moves reflected well for the cryptocurrency sector as it would help develop cryptocurrency as an asset class "based on true value rather than hype".
"This is a natural step as the space continues to develop and gains the necessary regulatory oversight," Mr Keshian said, adding that other Asian countries would follow in Korea and China's footsteps in clamping down on cryptocurrency exchanges.
"Most of the region is waiting to see how China comes back to the table with regulations on cryptocurrencies and then will likely make similar recommendations for their own countries," he said.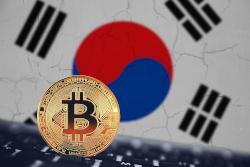 Written by

Jessica Yun