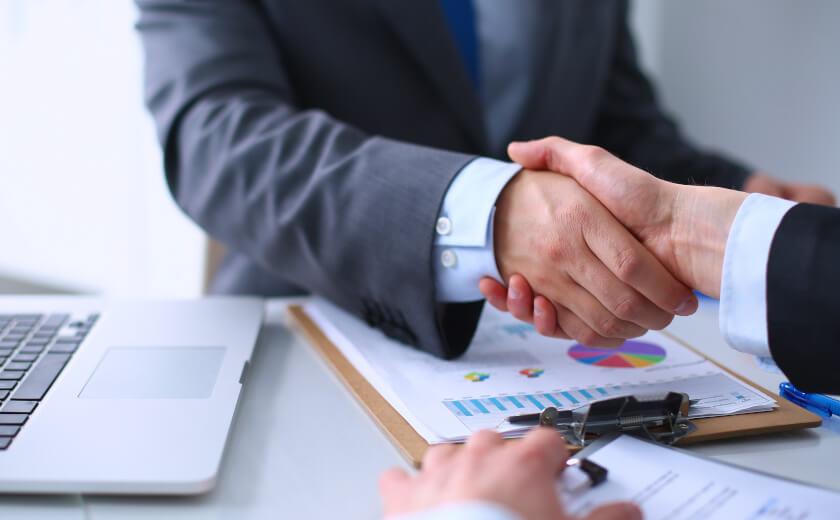 Industry | 09 April 2018 | Killian Plastow <
In a statement, the company announced Ironbridge Capital joint chief executive Greg Ruddock will take over the role of chairman, having stepped down from his previous position on the board of fleet management business Eclipx to fill the position.
Prospa chief executive Greg Moshal said Mr Ruddock's previous experience as a member of the business' board will position him well for the role.
"Greg Ruddock has been instrumental in shaping the direction of the company, helping us grow into a market leader today," he said.
"His appointment to the chairman role underpins our ambitious growth strategy as we continue to empower a new generation of small businesses with innovative finance solutions."
Prospa also announced that former BNP Paribas Securities chief operating officer UK Gail Pemberton and Frontier Advisers director Fiona Trafford-Walker will join the company's board.
"Prospa's success has been the result of a group of smart, talented and passionate people united around a common vision to change the way small businesses experience finance. Gail and Fiona share this vision," Mr Moshal said.
Mr Ruddock added that Ms Pemberton and Ms Trafford-Walker's appointments will reinforce the board's capabilities.
"We're delighted to have people of the calibre of Fiona and Gail, both highly respected for their contribution to financial services and technology, serving on our board of directors," he said.
"Their proven track record, knowledge and expertise will add additional breadth to the Board as we continue our quest to make business loans faster, friendlier and more accessible."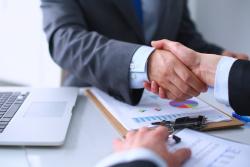 Written by

Killian Plastow