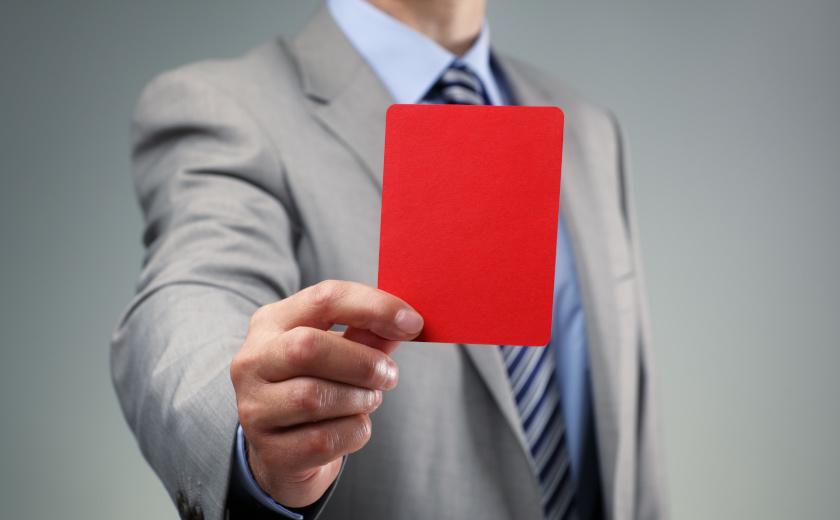 Industry | 10 April 2018 | Aleks Vickovich <
In a statement, ASIC said both Spaceship and Tidswell Financial Services (the trustee for Spaceship's GrowthX portfolio) have paid a $12,600 penalty over misleading claims made on the funds' website.
ASIC said the 'fundamental investment philosophy' of Spaceship's GrowthX fund "prioritised marketing over accurate disclosure".
"The Infringement Notices were issued following concerns that promotional statements prioritised marketing over accurate disclosure," the ASIC statement said.
"Prospective members of the fund were told that:
'We will fight to get you the very best assets in your portfolio…. We will measure companies in our portfolio based on their ability to provide defensibility of profits and high levels of product differentiation.'

"ASIC's concern is that these statements mislead prospective members of the fund because at the time 79 per cent of the fund was invested in index-tracking funds, which involved no qualitative analysis of the underlying companies."
Commenting on the penalty, a spokesperson for FinTech Australia said: "We recognise the importance of ASIC undertaking regular compliance and enforcement action, to ensure Australians are well-served by financial services providers.
"We also note that, according to the ASIC media release, Spaceship and Tidswell have since removed the statements from the Spaceship Fund's website."
Fintech Business reached out to Spaceship for comment, but did not receive a response at the time of publication.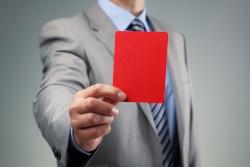 Written by

Aleks Vickovich