Industry | 16 April 2018 | Aleks Vickovich <
Last week, ASIC issued a $12,600 penalty to Spaceship and its trustee, Tidswell Financial Services, for promoting "false and misleading" statements in marketing materials relating to the Spaceship GrowthX fund.
In a statement to Fintech Business, former Colonial First State executive Graham Hand, who now edits the Cuffelinks investor newsletter, said the regulatory intervention shows that operations like Spaceship need to better understand the nuances of the market they are working in.
"Spaceship launched before it was ready for public investment," Mr Hand said.
"They did not describe the product properly, they assumed nobody would test their claims about a technology focus when it was mainly an index fund, and their systems did not work well.
"They followed the Silicon Valley start-up mentality of speed to market and learn as you go, but this is inappropriate for superannuation savings in a regulated industry."
In July 2017, Mr Hand published a critical assessment of Spaceship's investment philosophy, fee structure and marketing activity — to which he says he never received a response from the super fund.
Financial adviser Claire Mackay of Quantum Financial told Fintech Business sister title SMSF Adviser that she concurred with Mr Hand's comments and that investors should be cautious when dealing with tech-savvy fintech players with a strategic focus on marketing.
"A challenge to the incumbents is great for consumers, but there needs to be substance and not just a glossy marketing cover," Ms Mackay said.
"My dad, who founded Quantum Financial, always said to be wary of financial institutions and investments advertised on the side of a bus, that have a pretty girl on the PDS or advertise on daytime TV. Now we can add Instagram to that list."
Spaceship did not respond to a request for comment from Fintech Business.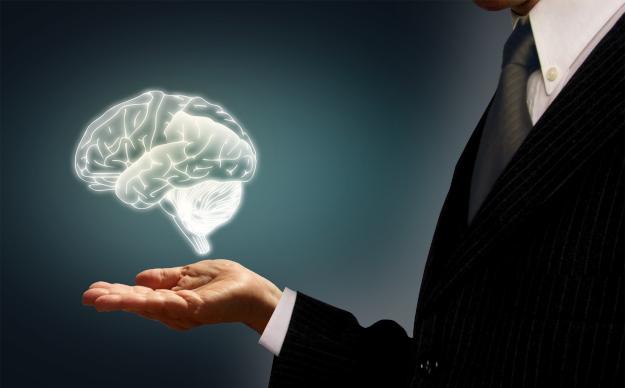 Written by

Aleks Vickovich