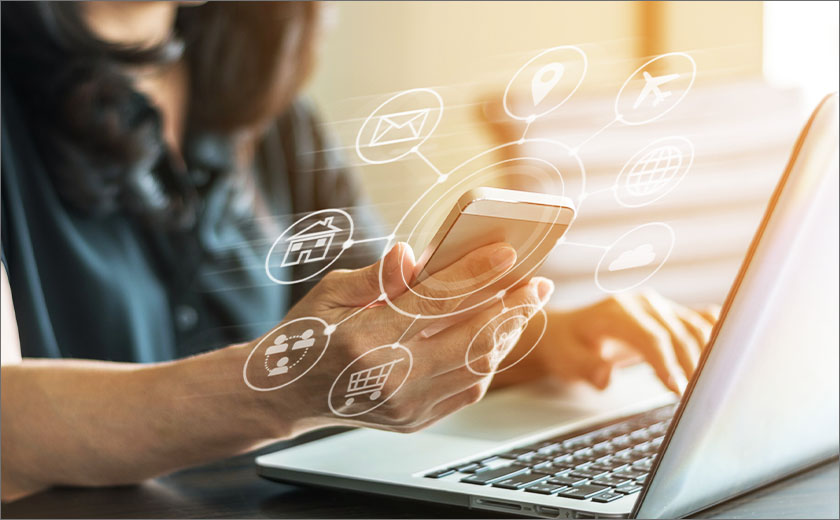 news | 28 May 2021 | Neil Griffiths <
According to the 2021 World FinTech Report from Capgemini and Efma, the fintech sector reported 11 per cent YoY growth in the fourth quarter of 2020, despite the costs associated with the COVID lockdowns.
It comes after deal activity in late-stage fintechs increased by 9 per cent from 2019-20.
The report also stated that 68 per cent of global consumers would try a digital-only offering from their traditional banks if it becomes available.
"FinTech-inspired digital journeys need to become crucial strategic paths for banks across the board," Capgemini's Financial Services chief executive and member of the group executive board, Anirban Bose, said.
"However, players need to be sharp and specific as they move. There is no one-size-fits-all approach and banks cannot create all digital subsidiaries equally.
"Players capable of achieving long-term growth and profitability today will be tomorrow's FinTech-era success stories."
The report added that as fintechs continue to gain influence and become more profitable, traditional banks must adopt a hybrid model.
"Pandemic fallout has made the traditional retail banking environment even more demanding," Efma CEO, John Berry, explained.
"For incumbents to remain relevant, now is the time to embed finance within customer lifestyle and embrace platform-based models − procrastination is no longer an option."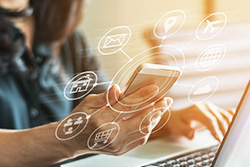 Written by

Neil Griffiths