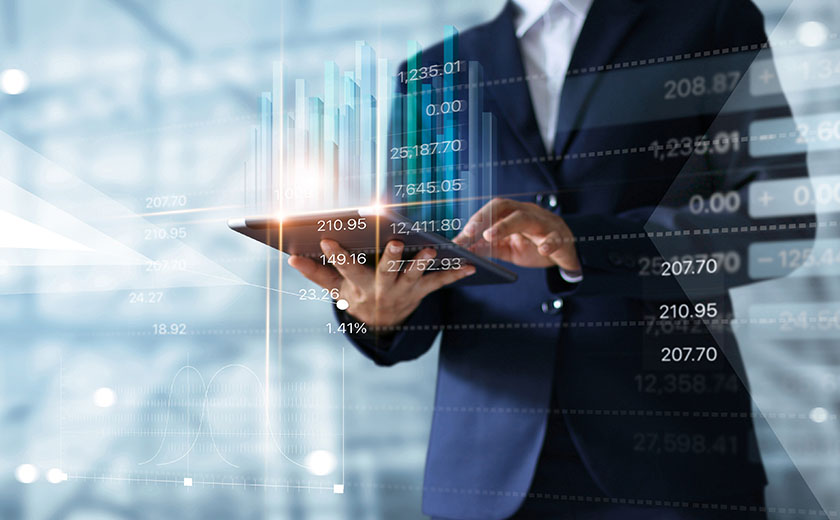 news | 31 May 2021 | Neil Griffiths <
The global provider of services and software for the financial services and healthcare industries has launched the program – SS&C Lyric – which offers 24/7 availability, global real-time data transparency and end-user configuration and personalisation.
"We are pleased to introduce Lyric, the next generation of SS&C's industry-leading global recordkeeping solution," general manager of SS&C global investor and distribution solutions, Nick Wright, said.
"This transformation initiative will revolutionize how we service our clients and their underlying investors, advisors and industry partners.
"Among many exciting new features, Lyric incorporates state-of-the-art user portals and completely reimagines data visualization and reporting to provide a robust and scalable foundation for the future."
SS&C's migration onto the Lyric platform is now underway.
Written by

Neil Griffiths