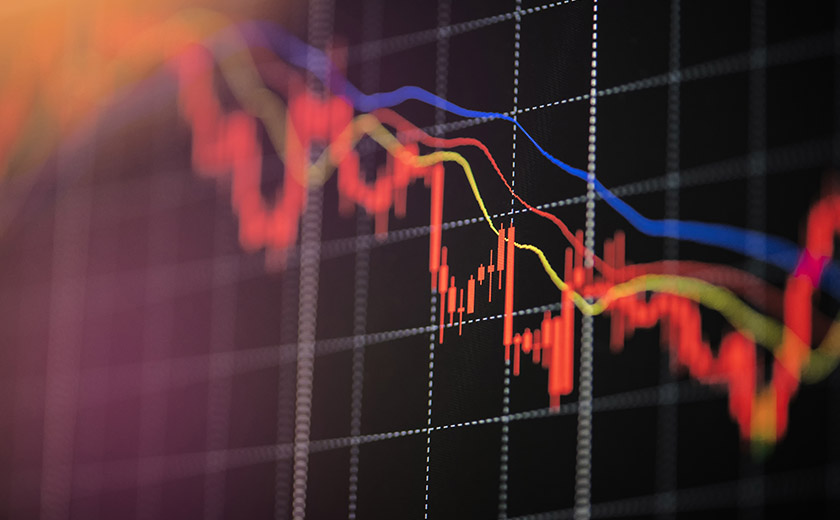 news | 30 August 2021 | Michael Karpathios <
Link reported that their operating EBIT had fallen from $180 million to $141 million, a reduction of 21 per cent when compared to financial year 2020.
The firm attributed the loss of profits due to regulatory changes in retirement and superannuation solutions (RSS), resulting in lower revenues following the transfer of many inactive and low-balance accounts to the ATO.
The group announced that RSS revenue had fallen to $507 million, a reduction of 4.3 per cent year-on-year.
RSS revenue makes up 43 per cent of revenue for the group as a whole, Link said.
However, the firm stated that further falls in revenue and profit had been offset by strong member and services growth, with fund consolidation and demographic changes driving growth in superannuation and pension funds seen in the markets they operate in.
Link chief executive and managing director Vivek Bhatia echoed this sentiment, saying that the results were in line with expectations, and the business was well placed for future growth, despite the fall in profits.
"Our business is in good shape, with high quality technology platforms supporting industry leading market positions, a large recurring revenue base, and strong partnerships underpinning the growth of our client base," Mr Bhatia said.
In looking towards the future, Mr Bhatia stated Link was undertaking a "repositioning and resetting" process through its global transformation program.
"Our focus for FY22 is to further our simplify, deliver and grow strategy by progressing the global transformation program and enabling reinvestment in key technology and people initiatives," he said.
"This investment, together with continued positive markets and the benefits of the Global Transformation Program, is expected to underpin an increased growth in revenues and a return to earnings growth in FY23 and beyond."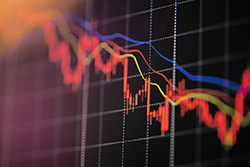 Written by

Michael Karpathios