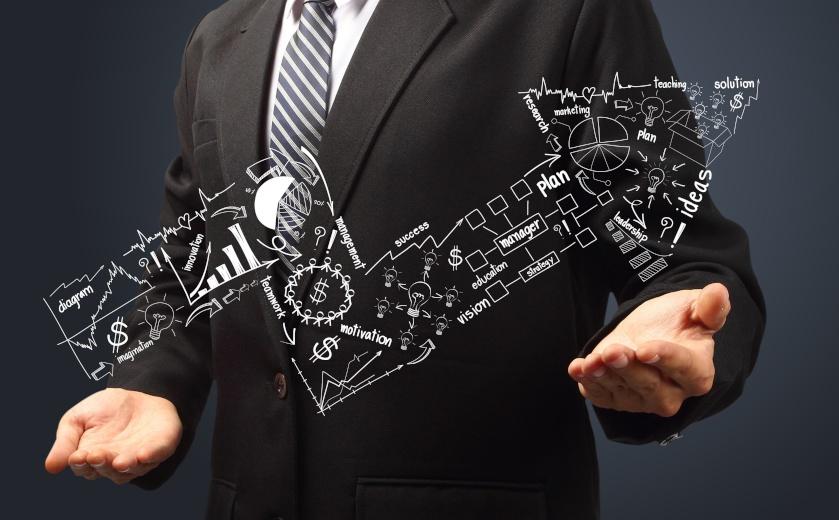 news | 20 October 2021 | Jon Bragg <
Australia's fintech sector has been a "standout hero" of the COVID-19 pandemic, according to a new report by EY and FinTech Australia.
The EY FinTech Australia Census 2021 found that 82 per cent of fintechs had their capital raising expectations met or exceeded compared to 57 per cent in 2020, reflecting lower reliance on funding from founders and higher amounts raised.
Forty-four per cent of companies have raised over $10 million to date and 14 per cent have raised over $100 million, while the negative impact of the pandemic on capital raising has fallen from 72 per cent in 2020 to just 49 per cent.
Fintechs now employ a median 21 full-time employees, up from 10 in 2020, and 67 per cent have more than 10 employees compared to 59 per cent last year.
Further, 72 per cent of fintechs expect to enter or expand into an overseas market in the next three years, with 60 per cent planning to do so within the next year. Of the 40 per cent of fintechs generating revenue from overseas, 88 per cent have created new jobs as a result.
"There's no doubt that in the post-pandemic rebound race, skilled visa programs and employee retention schemes would help Australian fintechs to grow and attract new talent," said May Lam, EY Oceania fintech leader and EY Asia-Pacific payments leader.
"But there are other issues around diversity and inclusion that will also need to be addressed for the sector to remain attractive in an increasingly competitive talent environment."
The sector also recorded some improvements in gender diversity, with females making up 35 per cent of total employees compared to 29 per cent in 2020, and women holding 26 per cent of leadership positions.
However, FinTech Australia CEO Rebecca Schot-Guppy noted that almost a third of survey respondents were not able to provide an estimate of their company's diversity profile, and those that could said that an average of 25 per cent of their employees were from a culturally and linguistically diverse background.
"To drive innovation, we need to continue to build and amplify a supportive ecosystem that encourages participation from a diverse talent pool," Ms Schot-Guppy said.
Sixty-six per cent of fintechs reported that it is difficult to attract qualified or suitable talent in Australia and 78 per cent have called for easier access to skilled migration visas.
Australian fintechs are now internationally competitive, according to 80 per cent of respondents, up from 64 per cent in 2019.
"To maintain Australia's status as a rising star on the global fintech stage, and to keep the country's innovation and talent onshore, we must build meaningful and globally competitive growth pathways for Australia's startup sector," Ms Lam said.
"Increased certainty around incentives, better co-ordinated collaboration and strong moves to drive industry diversity will all help us build a world-class fintech export market and attract the best international tech companies to Australia."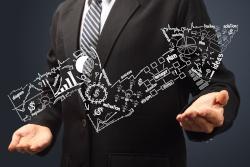 Written by

Jon Bragg