news | 15 December 2021 | Neil Griffiths <
Financial advice technology firm intelliflo has identified that as one of three key trends expected to impact the advice sector next year, saying that the simplicity and convenience of digitally led options are more appealing, particularly in younger audiences.
A study earlier this year found that 40 per cent of Gen Z'ers have turned to TikTok for investment information in the past month.
Intellifo argued that because of this, advisers and practices would put a greater emphasis on engagement models, including adopting more technology, in a bid to connect with prospective clients.
On a recent episode of the ifa show, Midwinter chief commercial officer Steve Davison called for a "fairer-level playing field" for advisers in competition with finfluencers.
While discussing the topic of the accessibility of advice, Mr Davison said it is very easy to get financial information "that borderlines advice these days" through channels like Instagram, TikTok and Reddit.
"To be frank, if we look at various surveys, the biggest go-to for advice is family and friends who will have a whole bunch of biases and experiences that won't always be good or relevant to the person asking the question," Mr Davison said.
The other two key trends expected to impact the industry next year, according to intelliflo, is a rise in cash flow-based planning and that the hybrid advice model will "come to life".
"Cultural shifts, technology advances and consumer preferences are changing the financial advisory experience. Financial advisers must be able to meet investors where and how they want to be met, whether that means digitally, in-person or a mix of both," intelliflo chief executive Nick Eatock said.
"Plus, financial advisers are increasingly expected to accomplish more with less resources, challenging them to serve customers more efficiently."
Mr Eatock said that these trends would result in a digital transformation for the advice sector in 2022, with processes to be streamlined and more opportunities available for advisers and clients.
"Next year has the potential for substantial progress to be made in widening access to financial advice, something that has never been so important," he said.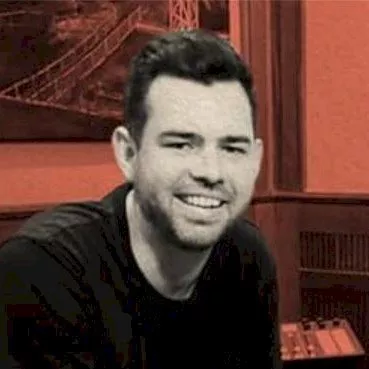 Neil is the Deputy Editor of the wealth titles, including ifa and InvestorDaily.
Neil is also the host of the ifa show podcast.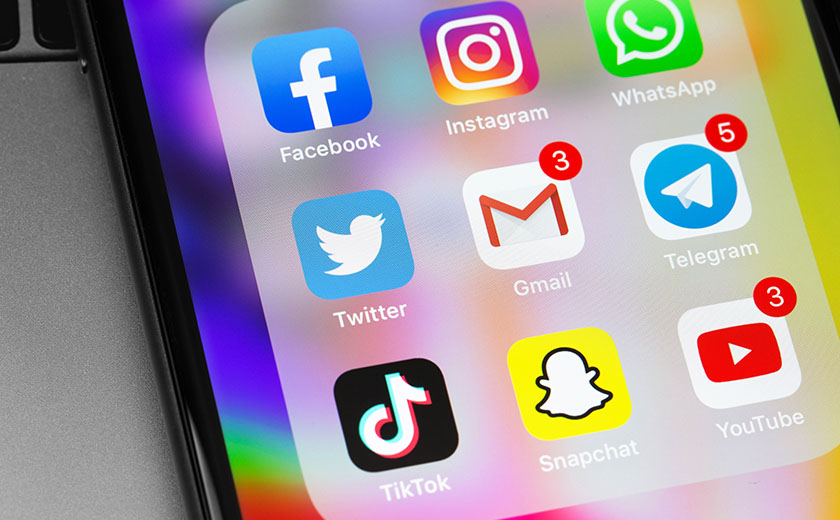 Written by Neil Griffiths