news | 17 January 2022 | Neil Griffiths <
On Monday (17 January), Praemium announced a record total funds under administration (FUA) of $49 billion; an increase of 43 per cent in the past 12 months.
The local platform posted FUA of $21.1 billion (up 39 per cent compared to the last year), while the international platform FUA was confirmed to be $6.2 billion (an increase of 58 per cent).
Meanwhile, Praemium announced quarterly inflows of $1.25 billion, including $690 million into its SMA scheme and annual inflows of $4.9 billion in the 2021 calendar year; an 87 per cent jump on the previous year.
Praemium chief executive Anthony Wamsteker said the company is delighted with the latest results, including an annual FUA growth of 43 per cent.
"We continue to see a solid pipeline of opportunities to support future growth and to deliver on our strategy to become one of Australia's largest independent specialist platform providers," Mr Wamsteker said.
The results come after Praemium confirmed late last month that it had entered into an agreement to sell 100 per cent of its operations in the UK, Jersey, Hong Kong and Dubai to Morningstar.
The company said the transaction will allow it to focus its financial and leadership resources on further accelerating its growth trajectory in the Australian platform market.
On Monday (17 January), Mr Wamsteker said the divestment of the international businesses is continuing as planned.
"The proposed transaction is positive for both our Australian and international businesses," he said.
"We anticipate that both segments can continue with their strong growth trajectories over the coming year."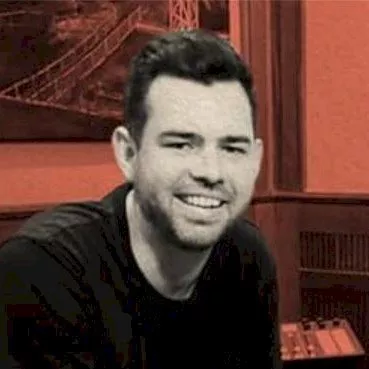 Neil is the Deputy Editor of the wealth titles, including ifa and InvestorDaily.
Neil is also the host of the ifa show podcast.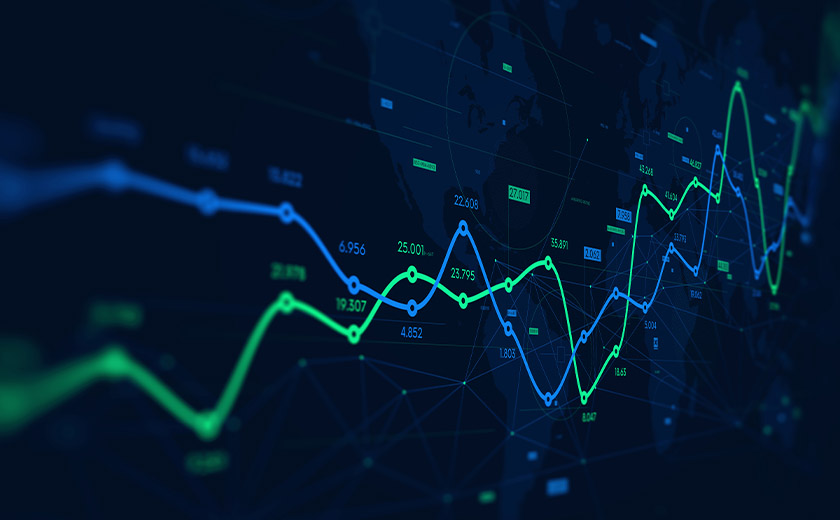 Written by Neil Griffiths