news | 25 August 2022 | Maja Garaca Djurdjevic <
Meeting an election promise, Prime Minister Anthony Albanese announced on Thursday that Catherine Holmes, former chief justice of the Supreme Court of Queensland, will head the royal commission into the robodebt debacle. 
"We know that almost 400,000 Australians fell victim to this cruel system. A human tragedy with very real consequences for its victims," Mr Albanese said.
"The royal commission will examine the establishment of the scheme, who was responsible for it, and why it was necessary, how concerns were handled, how the scheme affected individuals and the financial costs to government, and measures to prevent this ever happening again," he added.
Robodebt was an automated Centrelink debt recovery program which ran between July 2015 and November 2019. The program used data-matching algorithms to identify possible overpayments of welfare benefits.
But the system saw the government unlawfully raise $1.76 billion in debts against 443,000 people.
It then pursued some 381,000 people, unlawfully recovering $751 million.
Last year the Federal Court approved a $1.8 billion settlement between robodebt victims and the government.
Following the Federal Court class action, the government announced that all unlawful robodebts would be cancelled, while $751 million would be returned to the victims.
Malcom Turnbull, who was the prime minister when the scheme was first rolled out, apologised for the system, but the then Liberal government led by Scott Morrison ignored calls for a royal commission into the matter.
Royal commission to 'fill a gap'
Also addressing the media on Thursday, Minister for Government Services, Bill Shorten, labelled robodebt a "monster scheme" and "a shameful chapter in the history of public administration in this country".
"It was a massive failure of policy law".
He now expects the royal commission "to fill a gap".
"At one level, it was certainly the conduct of irresponsible ministers and senior public servants. At another level, no one ever asked the question, "Maybe the machine was wrong and the people complaining were right," Mr Shorten said.
"Until we have these answers, we'll never be able to have full restitution for the victims, nor can we guarantee that it can never happen again," he added.
The government has allocated $30 million for the commission, with final report expected to be delivered to the Governor-General by 18 April.
"It is vital so that we get to the bottom of how robodebt came about so that we can ensure that it can never, ever happen again," the PM said.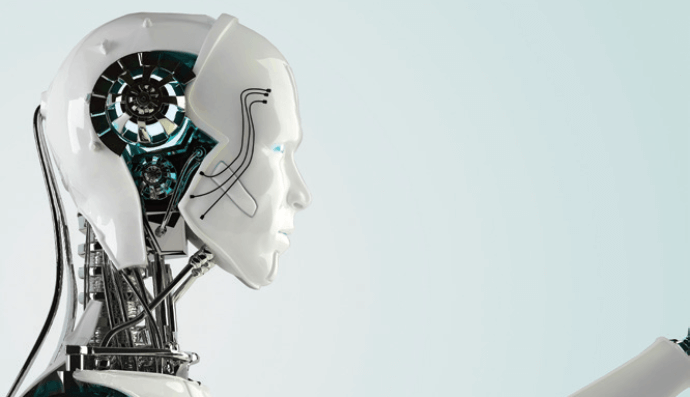 Written by

Maja Garaca Djurdjevic