news | 30 August 2022 | Maja Garaca Djurdjevic <
A new system is being introduced allowing anyone with a connection to Australia to register the .au category of a domain name, but Bruce Billson has warned that this could actually be disastrous for small businesses.
Namely, according to the Australian Small Business and Family Enterprise Ombudsman (ASBFEO), businesses could fall mercy to cyber criminals impersonating them if they do not sign up the new system introduced by .au Domain Administration (auDA) by 20 September.
What the new system means is that instead of ending with .com.au or .net.au, businesses can now have a shorter name .au. Namely, getyour.com.au can become getyour.au but only if they register their equivalent .au name before it becomes available to the general public from 20 September.
"This change, this opportunity, isn't widely known and there's a risk that people will either pinch your domain name from underneath you or it'll enable some of the cyber squatting and cyber criminal activity by mimicking or faking websites and the like, not to the advantage of the businesses and the consumers involved," Mr Billson warned in a recent interview with 2CC.
"The call for action is if this matters to you, spend a few minutes, a few dollars, protect your interests before those shortened domain names become available to the general public," the ASBFEO added.
According to Mr Billson, business owners should ask themselves several key questions, including: "What are my interests? Would I be upset if someone else got my domain name, the shortened version? Would that disadvantage me? Would I feel I've missed an important opportunity?"
"There are people there that will take advantage of this opportunity. I'm not sure the public awareness is strong about this change. It needs to be, because asset holders — and let's think about a domain name as an asset — they need to protect their interests. Now's the time before others have an opportunity to grab hold of that domain name that you might think should be yours," he added.
The Australian Cyber Security Centre recently issued an alert that "opportunistic cyber criminals could register your .au domain name in an attempt to impersonate your business".
So far, more than 3 million domains with .au have been registered.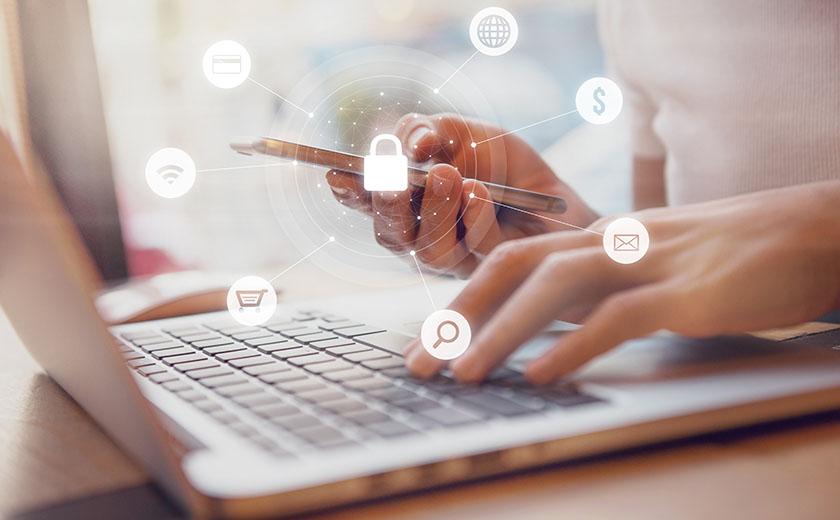 Written by

Maja Garaca Djurdjevic