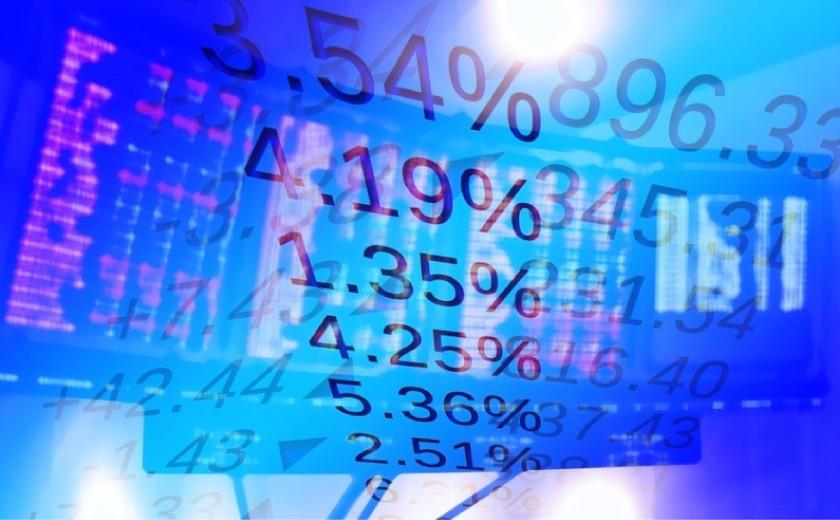 Payments | 21 May 2018 | Tim Stewart <
Western Union announced publicly on 14 February 2018 that it had entered into testing with blockchain-powered payments firm Ripple.
In a statement to Bloomberg, Ripple said it had been "testing different products with Western Union for a while."
"We're excited about our work towards a pilot implementation of xRapid, which uses XRP in payment flows," said Ripple at the time.
In a statement to Fintech Business, Western Union said it is "piloting some settlement test with Ripple for certain corridors".
"For blockchain in general, we're looking at areas such as transaction processing and settlement, working capital optimisation, regulatory technology, and digital identity," said Western Union.
"We have a strong platform and system that work very well today, and at the same time we continue to explore and test whether these technologies could potentially create efficiencies and improve the customer experience."
Western Union Business Solutions (WUBS) head of Australia and NZ Mark Davis told Fintech Business that the relationship with Ripple is "in its infancy".
"It's early days. We want to look at certain corridors, certain settlement tests. We've got a large team in the US that's monitoring this and testing," Mr Davis said.
He was keen to point to Western Union's move towards digitalisation, and, in particular, the firm's new global payments platform WU EDGE.
"That's real-time payments. On EDGE we can have, in minutes, real-time payment across 51 currencies globally and 130 currencies overall," Mr Davis said.
Social media is also a major focus for the company, he said, noting that of the 900 million people using social media worldwide, about 360 million are "partaking in crossborder eCommerce transactions".
WUBS is also looking to target start-up companies, of which 84 per cent engage in crossborder payments, he said.
That said, supporting SMEs with their risk and cash management remains the main focus for WUBS, he added.
Mr Davis expressed doubts that cash – which remains a cornerstone of the company's business – will disappear completely.
"But increased choices, increased channels are a focus for us and for the market. And that means social media, eCommerce and eWallets," Mr Davis said.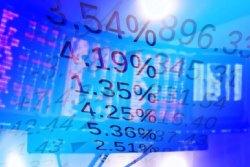 Written by

Tim Stewart