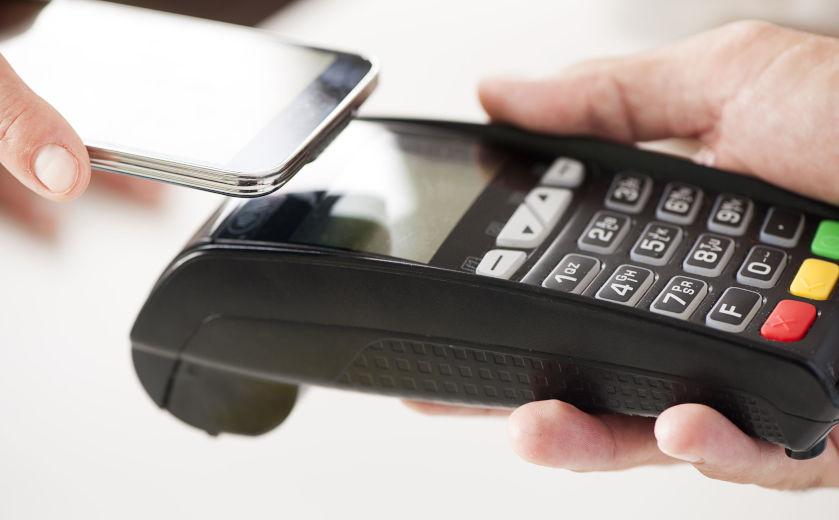 Payments | 09 July 2018 | Jessica Yun <
In a speech to the Fifth Bund Summit on Fintech in Shanghai on Sunday, RBA assistant governor Michele Bullock named three forces currently shaping payments systems: "new payment channels, new technologies and new participants".
Consumers were not only eschewing cash to pay electronically, but new methods of electronic payments were being developed by new market entrants such as digital banks and fintechs, she said.
However, she underscored the regulator's role in ensuring resilience of payments systems in managing and mitigating the risks involved with new participants and developments in the industry.
"Traditionally, central banks and regulators have paid a lot of attention to the resilience of high-value payment systems because of the systemic disruption that would likely occur if such systems were to suffer from an outage," Ms Bullock said.
As such, high-value payments are subject to higher standards of operational resilience whereas retail payments systems are not, she added.
"But, with electronic payments becoming increasingly important, the resilience of the electronic retail payment systems is becoming quite critical to the smooth functioning of economies.
"With people carrying less cash, an outage in a retail payment system can mean that customers can't undertake transactions."
Ms Bullock pointed to an incident in Australia where an "outage at a major bank meant that its merchant customers had to turn customers away if they didn't have cash (and many didn't)".
On 26 May, NAB suffered a power outage that lasted for over five hours that resulted in frustrated customers unable to withdraw their money as well as loss of revenue for businesses.
"These sorts of outages disrupt commerce and erode trust of consumers in payment systems," Ms Bullock continued.
As a result, retail payments systems – and the risks they may carry – will be more closely scrutinised, she said.
"Regulators are therefore starting to focus on the operational risks associated with retail payment systems and whether the operators and the participants are meeting appropriately high standards of resilience."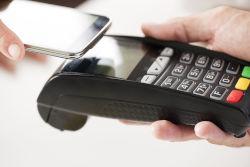 Written by

Jessica Yun