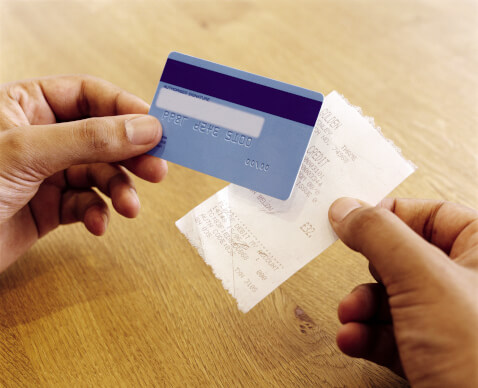 Payments | 23 July 2018 | Reporter <
The Australian Payments Council has appointed Robert Milliner as its independent non-executive chairman, effective 10 September 2018.
He will replace Mark Birrell, who has been the Australian Payments Council's chairman since his appointment in July 2015.
Mr Milliner is currently an independent director of AusNet Services and the Global Infrastructure Hub.
He is also the chair of the Board of the Foundation for Young Australians and a member of the APEC Business Advisory Council.
Australian Payments Network chief executive Leila Fourie, PhD described Mr Milliner as a highly experienced director with a sound understanding of the digital economy as well as economic and financial policy.
"We are delighted with his appointment at a critical time in the payments industry," Ms Fourie said.
For his part, Mr Milliner said: "I am very pleased to be joining the council at this time of significant change and innovation and look forward to helping shape the future of payments through council initiatives."
Written by

Reporter