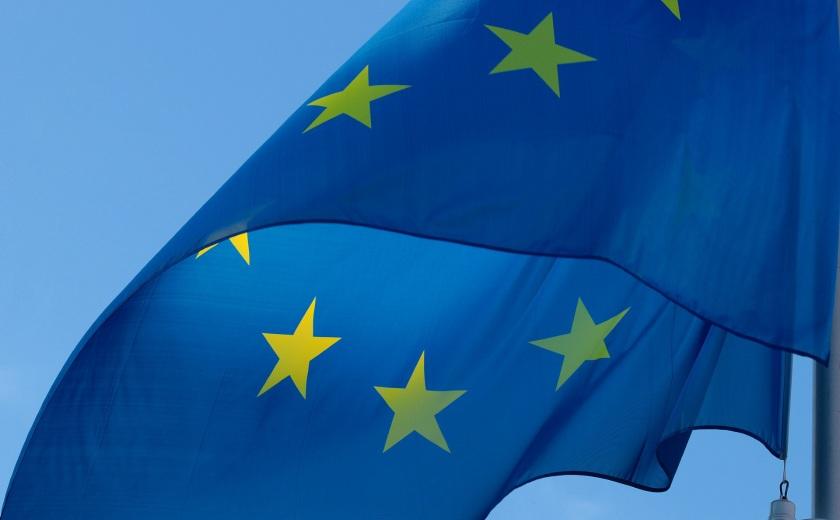 Payments | 27 August 2018 | Eliot Hastie <
Ebury, after aggressive expansion in the northern hemisphere, has opened in Sydney with a mission to provide SMEs with the tools and services usually only found in large corporations.
The firms Sydney office joins the firm's 17 offices that are spread throughout Europe, UAE and North America and will offer a variety of products like FX solutions in more than 140 currencies as well as bespoke risk and cash management strategies.
Ebury Australia country manager Rick Roache said that Australia had a large potential market for the company.
"We see tremendous potential to meet the growing needs for payment, foreign exchange, lending and treasure solutions from local SMEs who aren't being well served by the traditional bank model," he said.
Mr Roache said that Ebury's modus operandi was to give smaller businesses the chance to interact across borders.
"It has always been our mission to empower small and medium-sized business that want to trade and transact internationally, alleviating the barriers often imposed by traditional banking institutions," he said.
Ebury will offer to Australian business currency accounts in more than 30 currencies and will be launching an unsecured lending facility later in the year said Mr Roache.
"We know this is a strong proposition, as demonstrated by our 24,000 business customers in other markets," he said.
Mr Roache said that the Sydney office was of huge importance to the company as it was the key to unlocking the region.
"Following the model, we used to expand in Europe, we will look to take significant market share, stabilize and embed our operation in Australia and then use it as stepping stone to another market in the region," he said.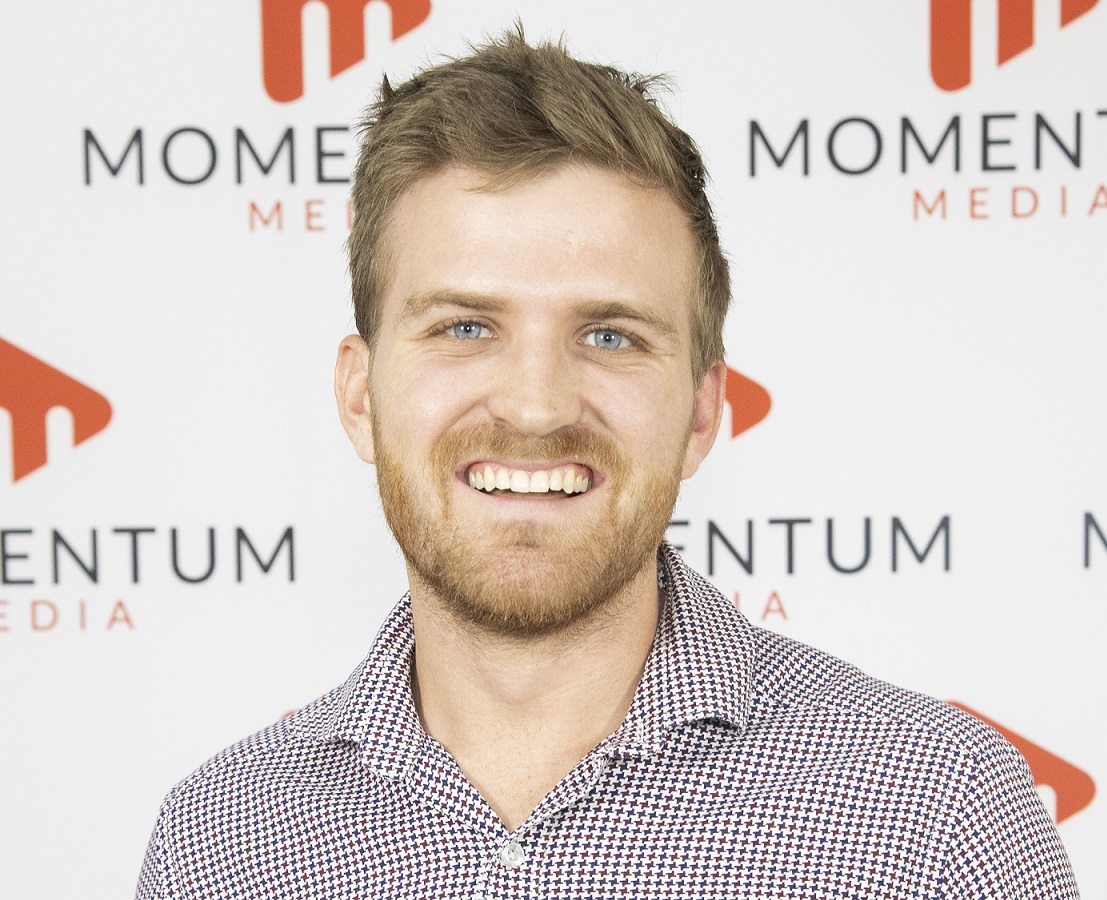 Eliot Hastie is a journalist on the wealth titles at Momentum Media.
Eliot joined the team in 2018 having previously written on Real Estate Business with Momentum Media as well.
Eliot graduated from the University of Westminster, UK with a Bachelor of Arts (Journalism).
You can email him on: This email address is being protected from spambots. You need JavaScript enabled to view it.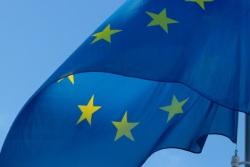 Written by Eliot Hastie