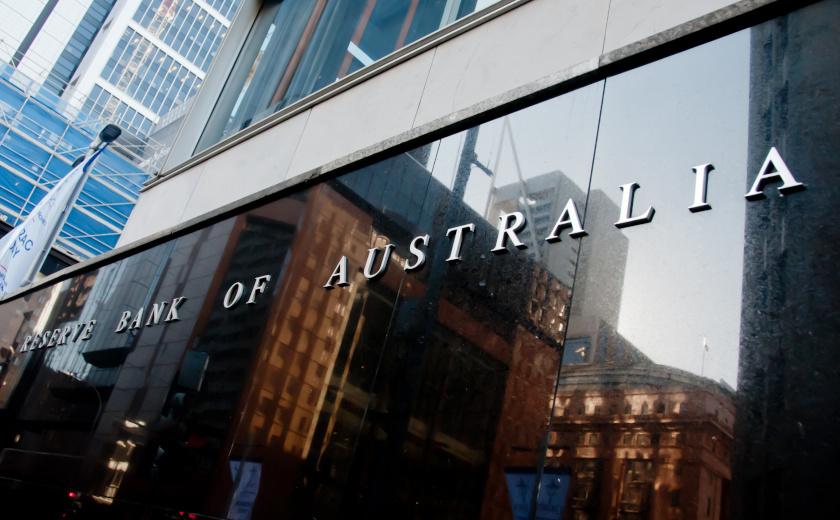 Payments | 27 August 2018 | Annie Kane <
Speaking at the House of Representatives Standing Committee on Economics on Friday 17 August, Ms Bullock was asked about comments made by RBA governor Philip Lowe in his opening address to the committee regarding the rollout of the New Payments Platform (NPP).
Mr Lowe had said that, since the system was launched in February, 1.8 million Australians had registered a PayID that can be used easily to address payments in the new system.
However, the governor added that the take-up of the system has "been less than earlier industry projections".
He explained: "This partly reflects the fact that a number of the major banks have been slow to make the new system available to their customers. They are now making it available, so we expect take-up to increase.
"Interestingly, many of the smaller financial institutions have done a better job, with more than 50 of them ready from day one."
The RBA governor continued: "Despite the relatively slow start, we still expect that the new system will provide the bedrock upon which further innovation in Australia's payment system will be built.
"The Payments System Board is keeping a close eye on access arrangements so that those with new ideas and better ways of doing things can use the new system."
When asked to elaborate on the reasons for the banks' slowness on making the new system available to customers, Ms Bullock said: "The main reason for the slowness, at least for a couple of them, is simply that their bills turned out to be more complicated than they thought and they had problems with service providers.
"It is a bit disappointing because they had many, many years to get on top of this, and so to discover, as we were going live, that they weren't ready, I think, was a bit disappointing, really."
However, the assistant governor noted that "a couple of the majors who were not on board to date are coming online", and the number of users were rising.
Ms Bullock said: "I think the key to this is that, because it is a network, unless you have everyone on board, it is really not going to get used because I'm not going to be interested in joining it if I can't pay someone who banks with someone else.
"So, it is really critical we have everyone on board in the next month or so. And we will have all the majors on board."
RBA 'believes' the banks on reasons for slow uptake
When asked whether Ms Bullock believed the "bona fides" of the banks about the reasons for the delay in implementing NPP, or whether she thought that the major banks had been "deliberately slow to rollout the New Payments Platform because they are afraid their customers will leave them when they are able to switch more easily, or are more easily able to become aware of new offers and services out there in the market", Ms Bullock said that she did believe the banks.
"Yes, I do believe them. And I do believe they have been running very fast, because the banks that haven't actually implemented yet, I think they are feeling the pressure from their customers and I think they have been trying very hard to catch up.
"There was, in fact, a view that if the two major banks weren't ready to go, then no one should go. So, I think the fact the system launched without two major banks was a big signal to the banks [which said] 'pull your socks up, because you've got to get on board with this and we're not waiting for you'."
Ms Bullock concluded: "I think that is a very good message; if we are always waiting for the slowest participant, we'll be waiting for a long time. So, I think it is really important that the message get through.
"The Payment System Board has been very forthright in letting the banks know that they've not been happy about this, and the Reserve Bank has spoken to the banks themselves and we've been reassured that they are not standing down their teams.
"They are continuing to work on it and they just need that extra push to get over the line. And they will get over the line in the next month or so."
Written by

Annie Kane