Payments | 01 October 2018 | Eliot Hastie <
The directors advised that the placement to sophisticated investors had been completed after being approved by shareholders in June this year.
TAU has completed its raising with firm bids being received for $10 million in new equity capital.
The new equity capital was raised by the issue of 50 million new ordinary fully paid shares which rank equally with existing ordinary shares.
Cazhwerkz will be the primary beneficiary of the funds raised after the platform was accepted by institutional investors with deposits with Australian Banks and adviser and dealer groups. 
Cashwerkz chief executive Hector Ortiz said that the company had seen exponential growth in funds thanks to investments with institutions and other groups.
"Cashwerkz has seen over $810M invested, it has agreements with over 35 adviser dealer groups, more than 1500 legal entities registered, and two Australian Custodians have already integrated into our Cashwerkz Institutional Workflow Solution," he said.
Mr Ortiz said that the company's platform can quickly find the most competitive rate and allows people to switch banks to keep good rates.
"Quite a few banks have a honeymoon rate – attractive rates which only lasts for a few months before dropping to their standard rate. Switching banks at maturity means going through the entire identification and application process again, which a lot of investors can't be bothered doing and end up locked into lower than average market rates," said Mr Ortiz.
The benefit of Cashwerkz being connected to partner banks which allows for an easy switch and exclusive rates said Mr Ortiz.
"It can offer exclusive and special rates, from partner banks, without time-consuming paperwork. Cashwerkz also has a patent pending for its identification verification and management process – so it's unique to Australia – that's what makes switching between banks so easy," he said.
Cashwerkz has a number of developments that will further streamline and automate processes for its clients in the near future said Mr Ortiz.
"We are looking to evolve the platform for specific segments that all users will eventually benefit from. For example, we want to make it easier for banks to offer competitive term deposit rates providing choice, to their client's," he said.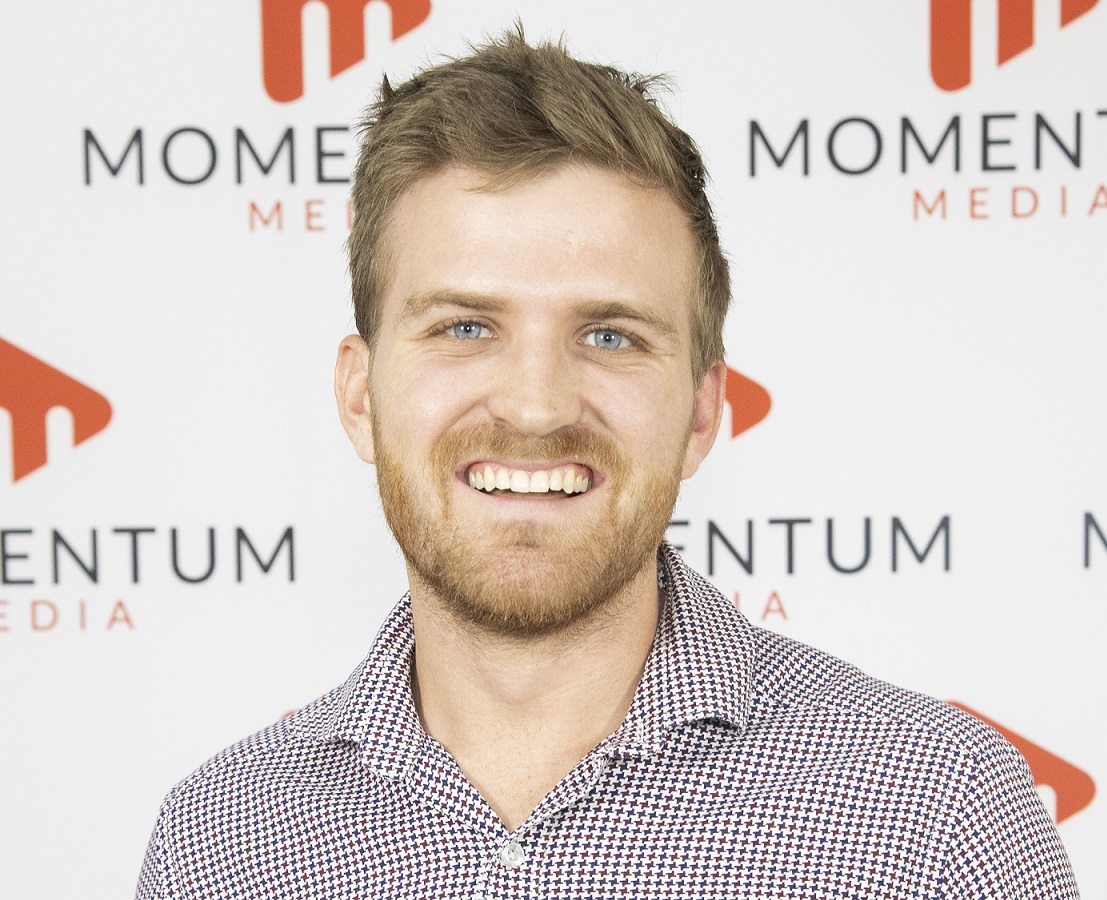 Eliot Hastie is a journalist on the wealth titles at Momentum Media.
Eliot joined the team in 2018 having previously written on Real Estate Business with Momentum Media as well.
Eliot graduated from the University of Westminster, UK with a Bachelor of Arts (Journalism).
You can email him on: This email address is being protected from spambots. You need JavaScript enabled to view it.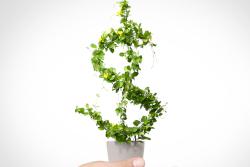 Written by Eliot Hastie