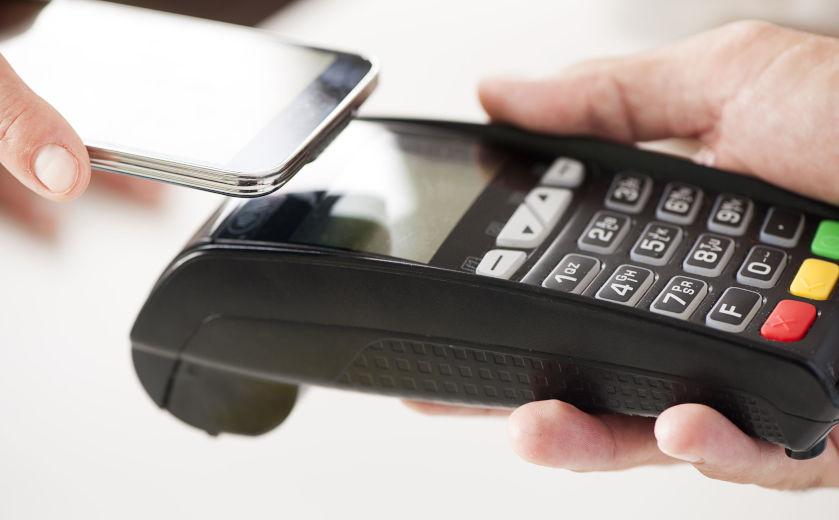 Payments | 01 October 2018 | Eliot Hastie <
The Roy Morgan Digital Payment Solutions Currency Report has found that non-bank contactless mobile payment systems are now being used by more Australians than bank-owned solutions.
The report found that 6.5 per cent of Australians used non-bank mobile payments when compared to just 6.4 per cent that used bank-owned mobile payments.
The Fintech market includes Apple Pay and google wallet and are running the market with 72.4 per cent of Australians aged over 14 having used at least one digital payment solution in the past year.
The report, based on more than 50,000 interviews, found that 57.3 per cent of Australians were aware of tap and go payments and 35.2 per cent were aware of the pay later payment systems.
Roy Morgan also reported that 46.4 per cent of Australians were aware of non-bank tap and go systems when compared to just 39.6 per cent who knew of bank-owned mobile payment systems.
However, the report found usage is lagging, with only 11.5 per cent of Australians have used a tap-and-go payment in the past twelve months and only 6.7 per cent using a buy-now-pay-later digital solution.
Roy Morgan's CEO Michele Levin said that it was clear that Australians loved digital payments and wanted quicker and more convenient ways to pay.
"The payment landscape will continue to evolve in the future. We are already seeing innovative new companies, such as Afterpay, changing the way in which people purchase goods that they cannot immediately afford," she said.
Ms Levin said that people wanted the option to not have to carry a physical wallet or card and non-bank payment solutions were allowing that.
"People will come to expect the minimum amount of effort when making a payment and the industry will need to adapt to these changing expectations by providing more innovative and seamless solutions. Traditional financial institutions may need to collaborate with fintechs and other third parties to keep up with the rapidly changing digital payment landscape."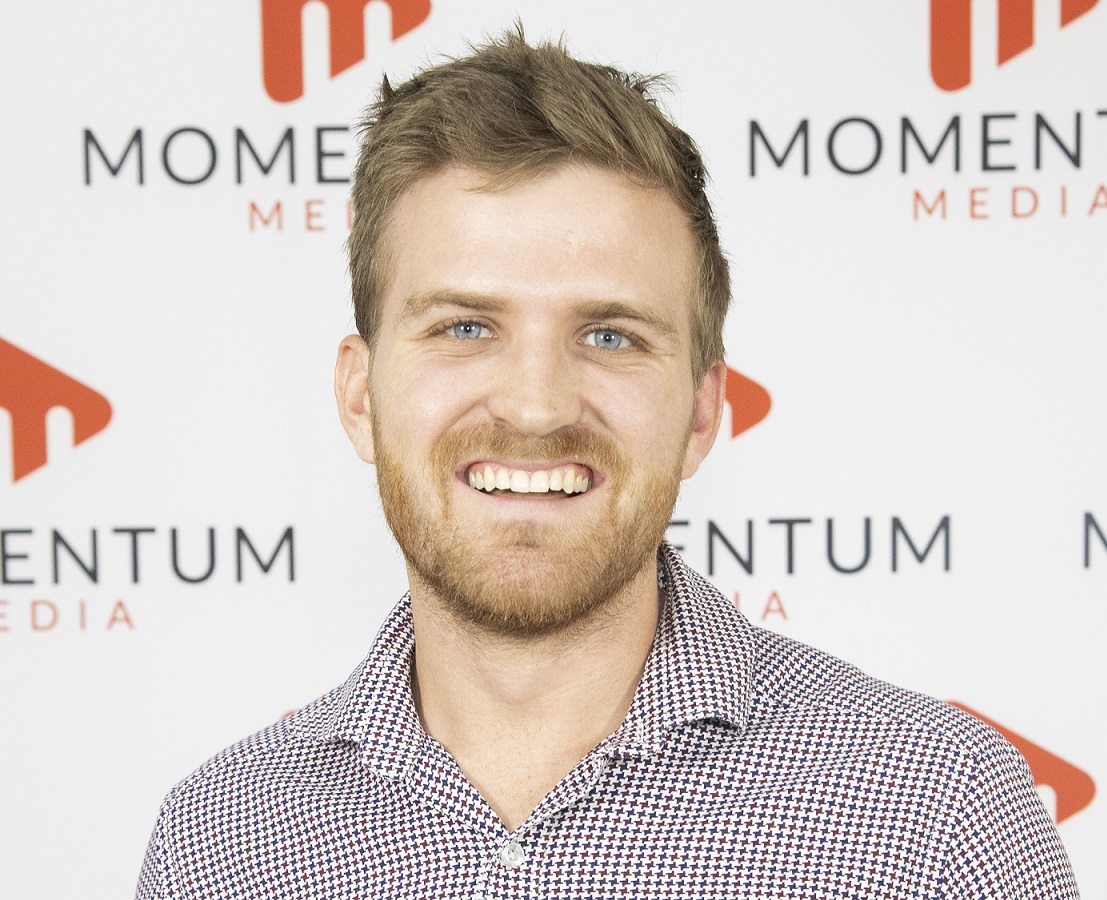 Eliot Hastie is a journalist on the wealth titles at Momentum Media.
Eliot joined the team in 2018 having previously written on Real Estate Business with Momentum Media as well.
Eliot graduated from the University of Westminster, UK with a Bachelor of Arts (Journalism).
You can email him on: This email address is being protected from spambots. You need JavaScript enabled to view it.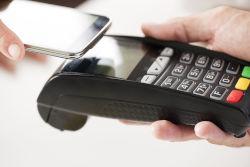 Written by Eliot Hastie