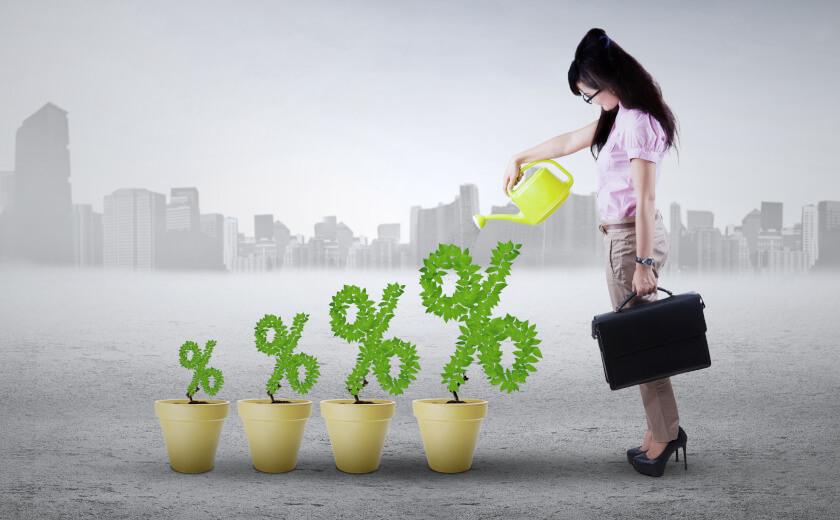 Payments | 15 October 2018 | Jotham Lian <
New research from Xero, released today, shows that businesses that used connected apps grew revenue by 5.5 per cent compared to the 3.6 per cent revenue growth for businesses not using apps in the 2017–18 financial year.
Further, Xero found businesses that used at least one app in 2017–18 increased employment by around 40 per cent more than businesses that did not use apps.
However, the vast amount of apps on the market have divided opinion, with Change Accountants and Advisers managing director Timothy Munro believing that accounting firms will struggle to navigate the heavily populated space.
"From my perspective, they are way too many add-ons and that's not a criticism of the add-ons," said Mr Munro.
"Anyone is welcome to come up with a great idea and get out there and sell it but the Xeros and the MYOBs and the Quickbooks out there are trying to push all these add-ons and I think that accountants are thinking, 'hey I should be getting into these add-ons' but they are not focusing on the bread and butter which is the compliance.
"There are very few add-ons that small-to-medium accounting firms can adequately help with so we just focus on one or two but there are 600 to 700 out there and there's no way a small to medium sized accounting firm can understand what they all do, let alone support and recommend them."
Mr Munro's comments echo those of KPMG technology lead, Fleur Telford, who earlier told Accountants Daily that clients were "overwhelmed" by the amount of apps on the market.
"There are just so many apps on the market now, and we are hearing that people are overwhelmed when they're considering what is right for their business," she said.
On the flip side, Sequel CFO chief executive David Boyar believes competition produces positive outcomes for the industry. He notes there was still a large segment of the market that have yet to adopt any apps.
"You still got 30 per cent of Australian businesses still using paper BAS, so there's still massive opportunity for Australian businesses to grow and to make their businesses more efficient to cut out a lot of the manual clerical work in the business and then use that time to either grow the business, look after their own mental health or do something else," said Mr Boyar.
"You're talking about a really pointy end of innovation and there are a lot of people who are going to try and enter that space and I think competition's great, let them compete because we as the consumer are going to win."
Getting it right
For Mr Munro, an effective approach in his business is being proficient with a capped number of apps.
"Far too many firms try and implement something for a client where they don't have good experience in it, they are not going to make any profit on it and the clients are not going to have a good outcome," he said.
For accountants who don't have a firm grip on what's available for them in the market, and then how to use the products, their network of advisers can come into play.
"Sometimes just having a base awareness of the apps that are out there is good enough and you can tell your client to look at a certain product," said Mr Boyar.
"If you're an accountant that is not tech savvy and doesn't want to be tech savvy, the best option is to build a network, build your own community of advisers and find people who you can refer your clients to."
Future proofing
Late last year, Smithink founder, David Smith, said he's finding a number of niche products being developed as add-ons to core accounting software aren't lasting long past start-up phase.
With that in mind, accountants need to be aware of the potential for disruption, particularly where they are using an app that is new to the market or not tied to an established software vendor.
"A lot of these businesses don't last long. They are little start-ups, they give it a go, they fade away," Mr Smith told Accountants Daily at the time.
"You don't want to train your staff and spend all of that effort to get yourself up to speed, and then it may not keep advancing, or people may not invest in it."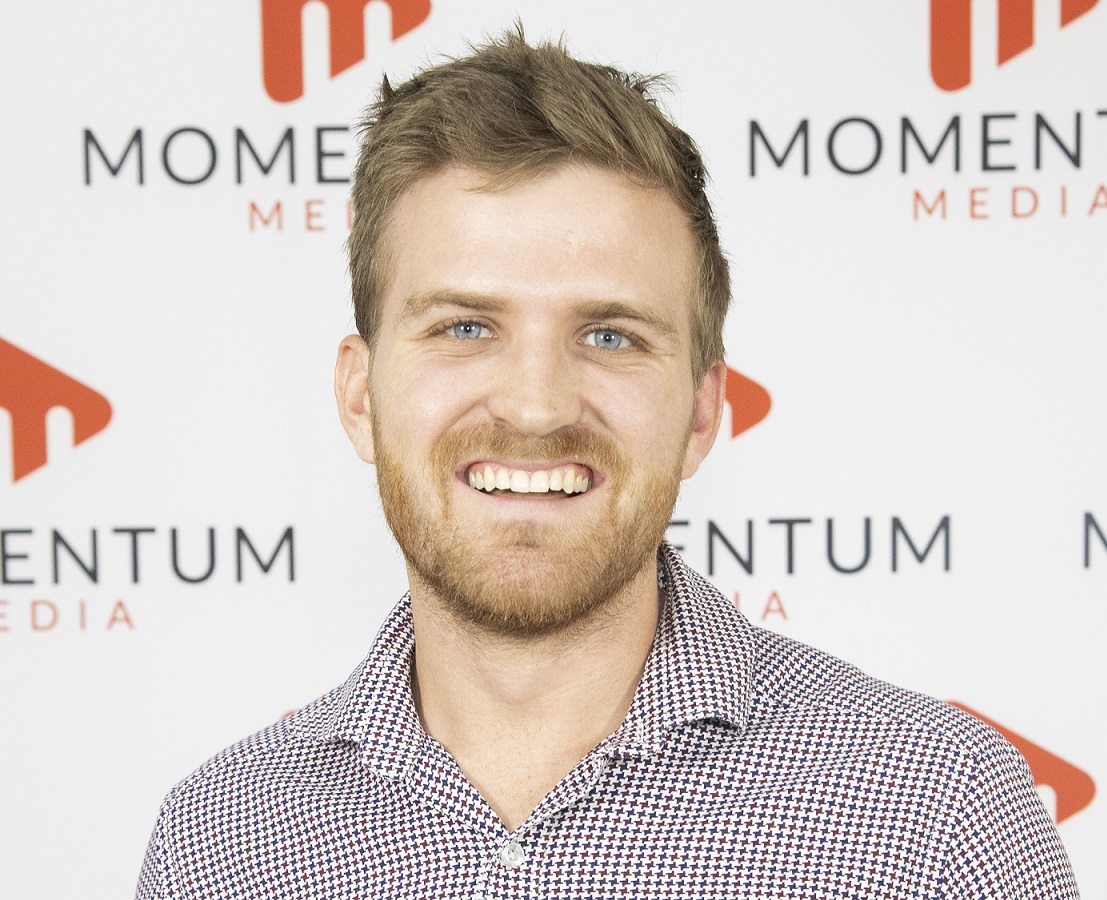 Eliot Hastie is a journalist on the wealth titles at Momentum Media.
Eliot joined the team in 2018 having previously written on Real Estate Business with Momentum Media as well.
Eliot graduated from the University of Westminster, UK with a Bachelor of Arts (Journalism).
You can email him on: This email address is being protected from spambots. You need JavaScript enabled to view it.
Written by Jotham Lian