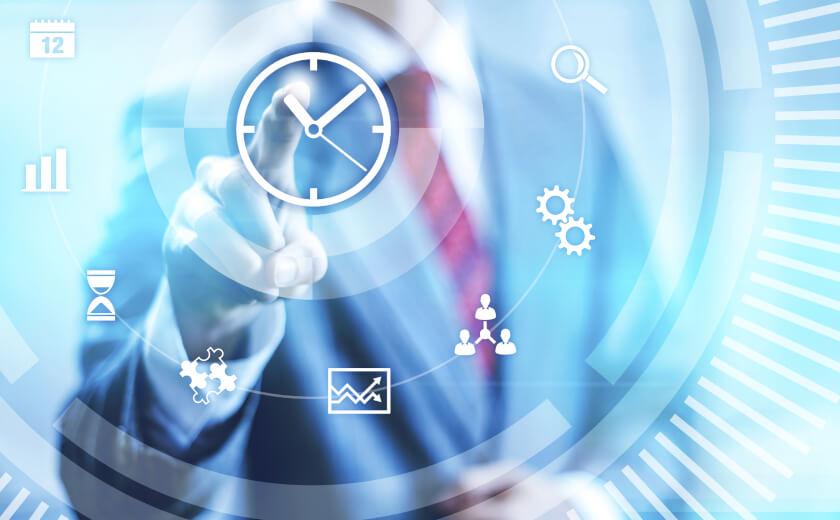 Payments | 22 October 2018 | Eliot Hastie <
Bridgeweave, a UK asset intelligence company, announced the launch that will let individual investors access institutional asset management level insights.
The product, Investment Insights has been built using Cognitive Scale's Augmented Intelligence software, allowing the platform to process vast amounts of data.
The platform will use this information to generate insights and recommendations for investment opportunities for each customer based on their declared, observed and inferred behaviour.
Bridgeweave chief executive and founder Akshaya Bhargava said that Bridgeweave would help the industry be ready for the huge wealth that will soon change hands.
"The industry is insufficiently prepared to deal with the changes in customer expectations, priorities, and preferred modes of interaction that come with the 'great wealth transfer' – the intergenerational movement of $30 trillion in wealth," said Mr Bhargava.
Mr Bhargava said Bridgeweave would help every level of investor have access to information that would allow them to succeed.
"Fundamentally, there is no reason why every individual investor or investment advisor should not be as well-informed as any hedge fund manager," he said.
Mr Bhargava, former chief executive of Barclays Global Wealth and Investment Management, said the new platform would finally open comprehensive financial data to everyone.
"Bridgeweave's product will make institutional-grade financial information available and affordable to everyone," he said.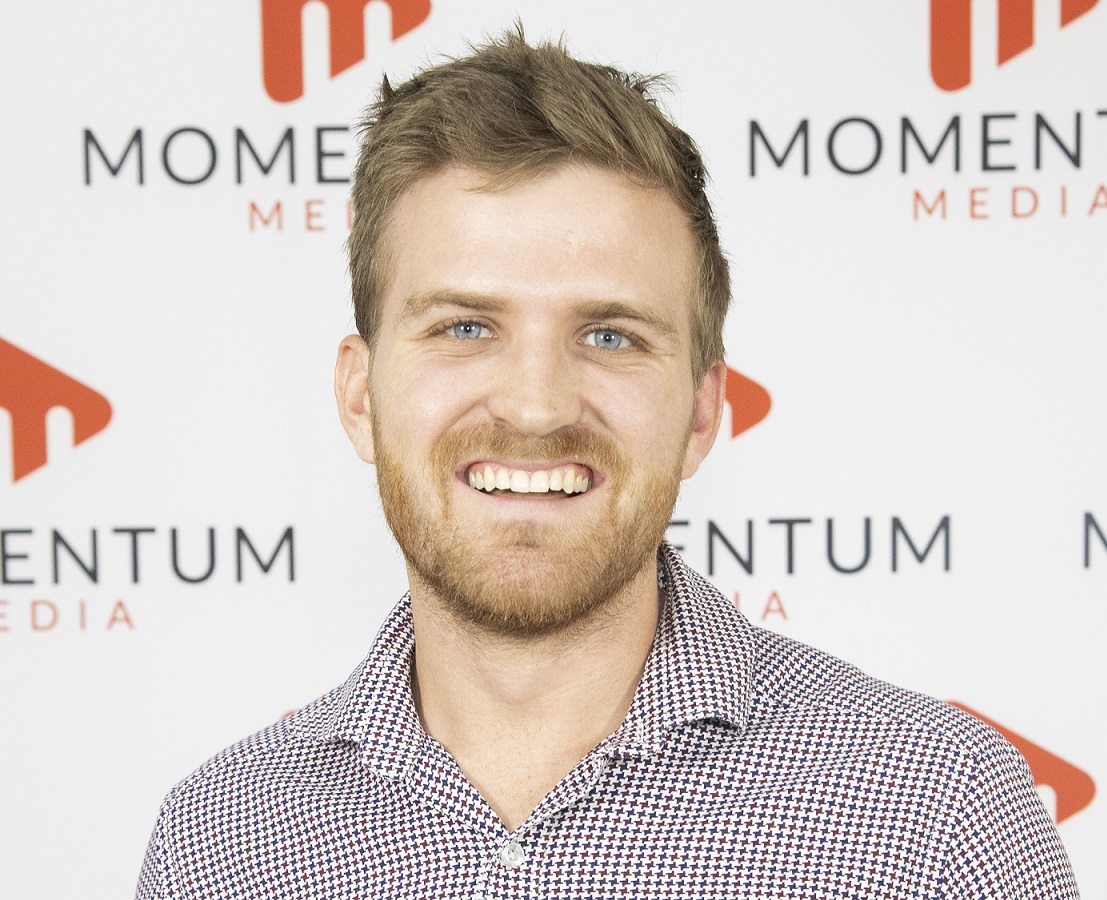 Eliot Hastie is a journalist on the wealth titles at Momentum Media.
Eliot joined the team in 2018 having previously written on Real Estate Business with Momentum Media as well.
Eliot graduated from the University of Westminster, UK with a Bachelor of Arts (Journalism).
You can email him on: This email address is being protected from spambots. You need JavaScript enabled to view it.
Written by Eliot Hastie