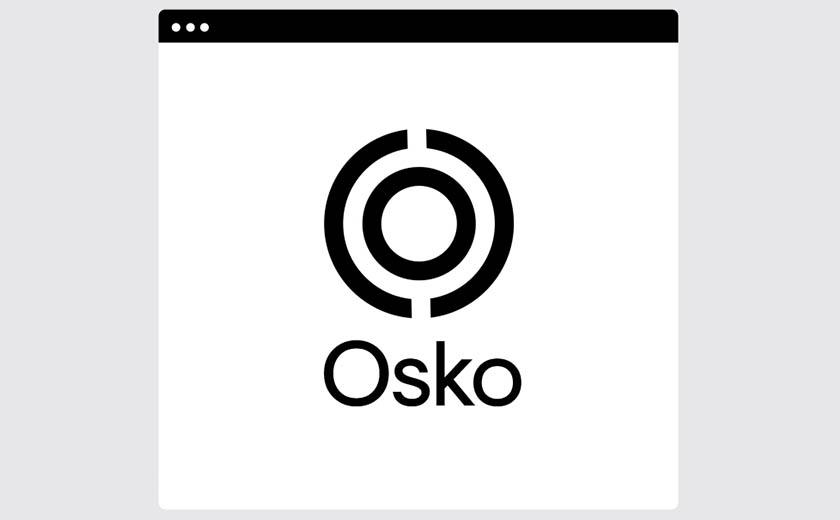 Payments | 18 February 2019 | Eliot Hastie <
The New Payments Platform was launched this time last year and Osko by BPAY was the first overlay service to be used by consumers, businesses and fintechs.
Since its launch, there have been 70 million Osko payments worth over $66 billion, with a typical week seeing around 1.9 million payments process between institutions. 
BPAY Group's chief strategy officer Mark Williams said Australians were enjoying the benefits of real-time payments out of office hours, with two in five payments occurring outside banking hours.
"People transfer money at all times of the day – after dinner, on the weekends, at a footy match or cinema or even when buying something on Gumtree. Increasingly, they are expecting to access their money immediately. Most people will notice they have made an Osko payment when they get their payment receipt in online banking," he said.
Mr Williams said Osko is also working on a new development that will let users request payments from their friends.
"Osko Requests is in the pipeline, which will enable you to request a payment from within your online banking – making it much easier for someone to pay you back. We are also working to allow businesses to use Osko Requests and include documents such as invoices," he said.
Within a year, Osko payments have risen from 50 financial institutions to 65 institutions, including all four major banks.
Mr Williams said consumers were expecting real time payments and Osko was helping facilitate that.
"Consumer expectations about how they pay and get paid are changing and we have been innovating to offer solutions that meet their needs."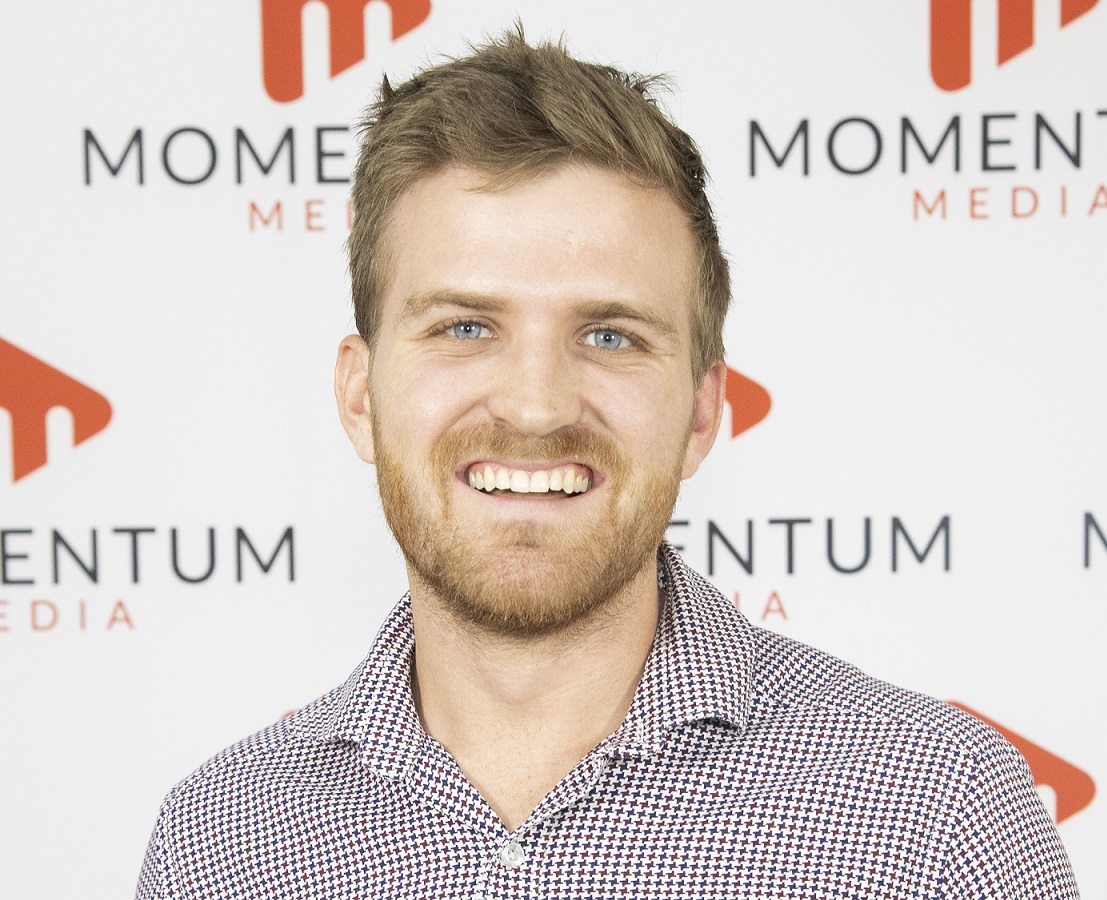 Eliot Hastie is a journalist on the wealth titles at Momentum Media.
Eliot joined the team in 2018 having previously written on Real Estate Business with Momentum Media as well.
Eliot graduated from the University of Westminster, UK with a Bachelor of Arts (Journalism).
You can email him on: This email address is being protected from spambots. You need JavaScript enabled to view it.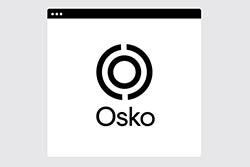 Written by Eliot Hastie