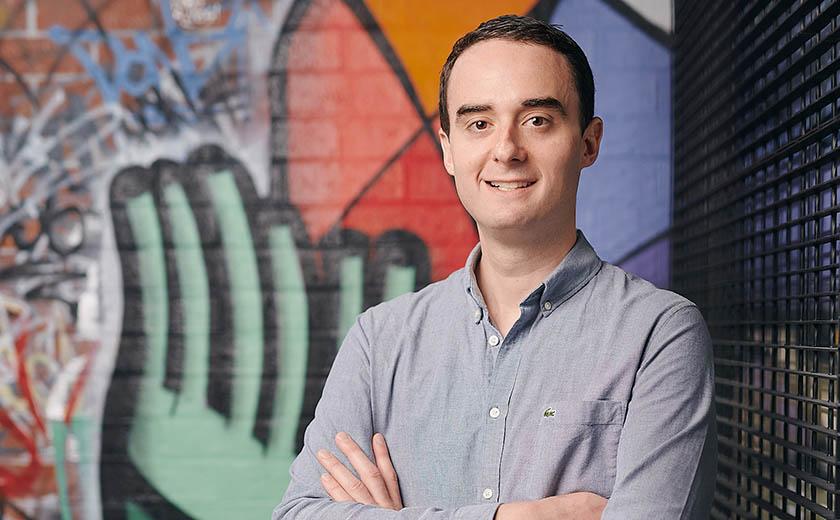 Payments | 24 February 2019 | Eliot Hastie <
Dave Stein, head of corporate development for the platform, told Fintech Business that 2019 was a critical year for the company, one where Airwallex would focus on product.
"Our product is exceptional as it is and offers tremendous value to our customers, but what we are doing in 2019 is doubling down on it," he said.
What that means is a focus on developing it further, rather than trying to make money from it, said Mr Stein.
"Rather than focusing on commercialising that, which is what a lot of start-ups do once they've reached a product threshold, we're doubling down on that and dramatically expanding our R&D, dramatically expanding the investment in our product to offer more to our customers," he said.
One such product is called Scale, and Mr Stein said it effectively created a unique ecosystem for platforms and merchants.
"Effectively it creates a cross-border financial environment for businesses which allows them to programmatically move money around at the best rates, effectively inter bank rates plus a very small mark up almost instantly," said Mr Stein.
Mr Stein said the platform was constantly developing itself as both a web interface but also through its APIs.
"Everything you can do through our web app you can also do in a programmatic fashion through our APIs, so we are further investing in that and expanding features and every feature that we add is going to be available in both of those formats," he said.
Product isn't the only thing on Airwallex's 12-month forecast, with global expansion also in sight, said Mr Stein.
"One of the things that's critical is that we're a very global organisation and our banking network and our ability to provide value for our customers increases with our global presence," he said.
The start-up already has eight offices and Mr Stein said its office in Australia was important in its expansion plan.
"We are doubling down on that and expanding our offices around the world starting with Australia and driving commercial outcomes in those offices, expanding our banking partners and expanding our licences," he said.
Mr Stein said the eight offices gave the company a good coverage, with America giving them access to North America and London helps cover Europe.
"We are not really looking to open elsewhere yet except if there was potentially to be a hard Brexit that could see us open an office in Ireland or Netherlands, but that's not a business focus at this point," he said.
Mr Stein said Airwallex was for business and hoped that 2019 would see them help more businesses achieve their goals.
"Our ethos and mission is to help businesses grow and we find a lot of businesses hit stumbling blocks when they are ready to make the international leap. With our product and platform, we want to remove that so we provide the ability for them to collect money and send money internationally," he said.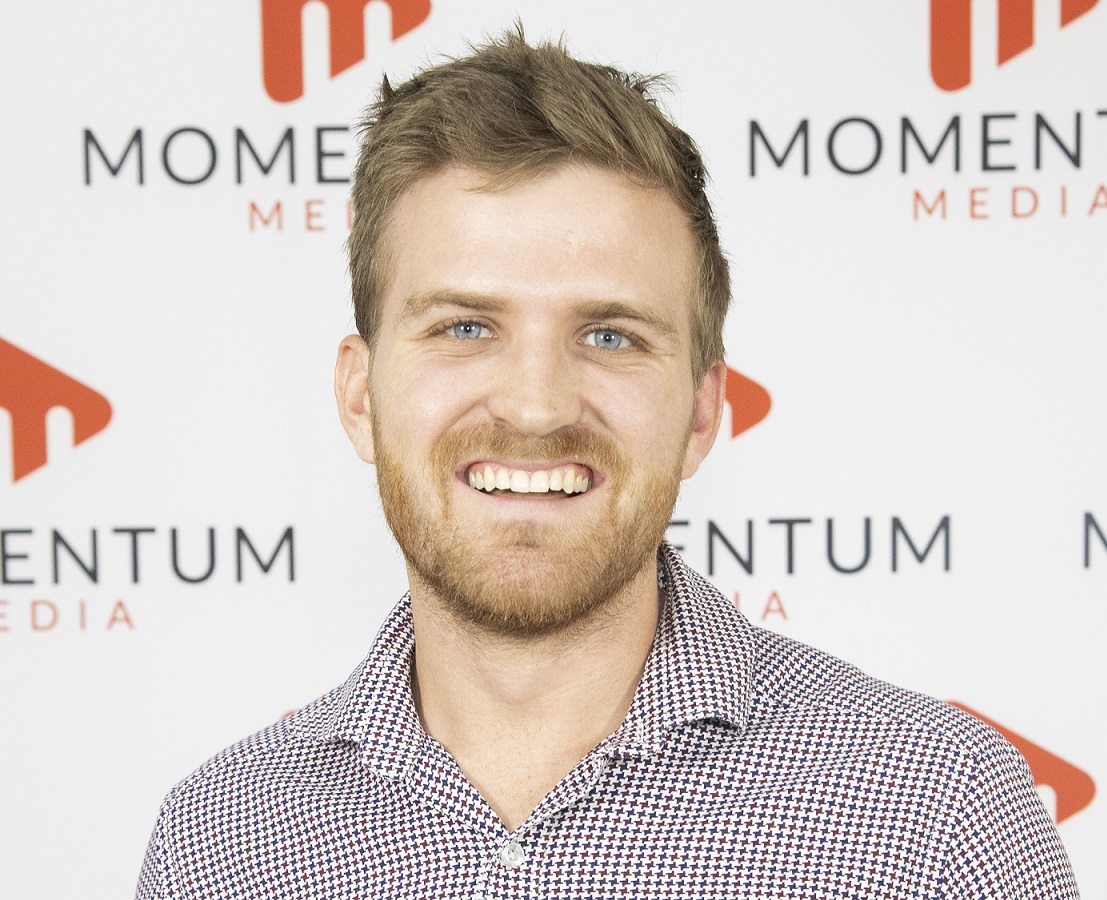 Eliot Hastie is a journalist on the wealth titles at Momentum Media.
Eliot joined the team in 2018 having previously written on Real Estate Business with Momentum Media as well.
Eliot graduated from the University of Westminster, UK with a Bachelor of Arts (Journalism).
You can email him on: This email address is being protected from spambots. You need JavaScript enabled to view it.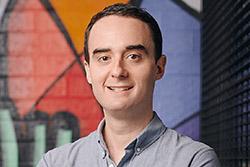 Written by Eliot Hastie