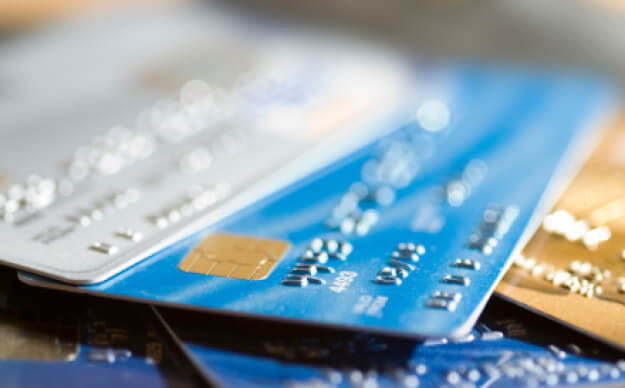 Payments | 13 July 2015 | Tim Stewart <
Speaking to Fintech Business, Braintree head of Asia Tyson Hackwood described his company as the "invisible" partner behind the digital payments sector.
Braintree is both the merchant facility and technology for payments online, Mr Tyson said.
The company, which specialises in the "tokenisation" of consumer payment details, is owned by Paypal and counts big-name disrupters Uber and Airbnb among its clients.
Braintree also enables Apple Pay, and has agreements in place with Google as Android Pay is being rolled out around the world.
"We're known as one of the developers' friends, because we've written and designed everything we do with the developer in mind. We're kind of the developer for developers," Mr Hackwood said.
Braintree also carries out recurring payments for its clients and handles online subscription services for The Economist, he said.
The "number one" most important thing for online vendors is to avoid asking for a consumer's credit card details twice, Mr Hackwood said.
"Every time you ask for a credit card, your conversion rate drops," he said.
"You've spent all the money, you've got a marketing team driving all this traffic to your site, they get through and then when it gets to payment [the customer gets] a long-winded page or they're asked to set up an account," Mr Hackwood said.
"This is where commerce is now," he said, pointing to his phone.
"Our [user interface] is made so you can do two-finger entry. First, make it easy to get in there; second, ask for the credit card details once," Mr Hackwood said.
Anyone who designs a mobile payments experience needs to create it with a bus ride in mind, he said.
"It needs to work on a bus while I can still hold safely onto a pole," Mr Hackwood said.
"If a [consumer] is reacting to a special, or something you want to buy, or something they want to subscribe to – the chances are you're doing it with a mobile.
"And if companies aren't prepared, they don't know how many opportunities to sell they've lost."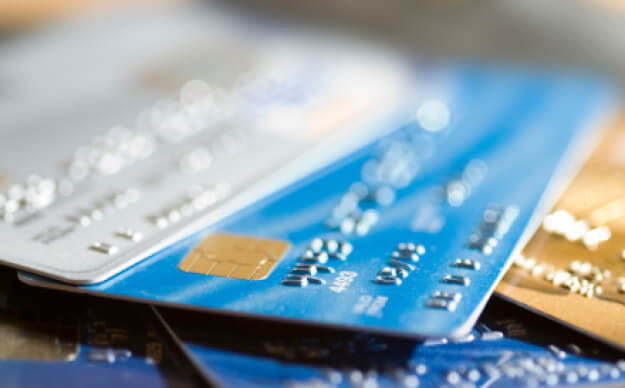 Written by

Tim Stewart