Payments | 18 March 2019 | Eliot Hastie <
DiviPay has partnered with Xero to make accounting easy by enabling business owners to allocate specific amounts to employees for agreed purchases via a virtual mastercard.
This card can be controlled by a set of spending rules and is designed to put an end to expense reports, reimbursements and card sharing.
The integration with Xero allows for payment data and reporting to be made in real time. Once a payment is made the expense is auto-categorised and then pushed to the company's accounting software.
Founder and chief executive of DiviPay Daniel Kniaz said that small businesses made up a huge percentage of Australian businesses but they did not have a smart solution for business expenses.
"Until now they haven't had access to a smart solution for managing business expenses that allows each employee to have a company credit card and seamlessly integrates with their accounting software," he said.
Mr Kniaz said that the card would take out the hassle of business-related purchases and give back time to owners.
"DiviPay takes the hassle out of business-related purchases for small business owners, who no longer have to waste time with expense reports, managing petty cash, chasing receipts and processing reimbursements, or worry about the security of the company card details being passed around the office," he said.
Mr Kniaz said this card was also a win for employee retention as it would mean employees no longer had to spend their own money and then wait for reimbursement.
"Removing this issue can have a big impact on employee morale because it shows the business cares for the individuals who work there," he said.
Financial Industry director for Xero Ian Boyd said the integration helped to simplify an inefficient processes for small businesses and would help them achieve their goals.
"The new DiviPay integration is an innovative way we can address a known customer pain point of control over expenses so small business owners can spend less time working on the business, and more time working in the business, doing what they love," he said.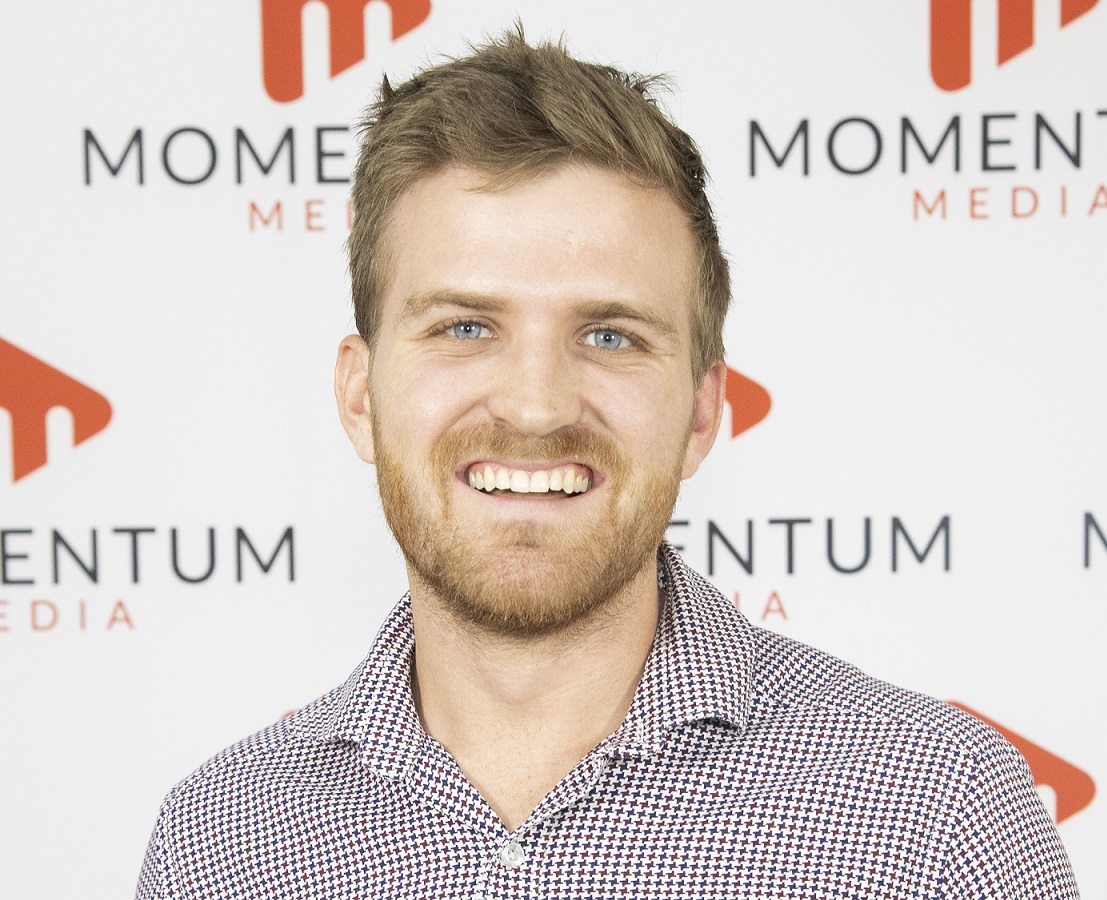 Eliot Hastie is a journalist on the wealth titles at Momentum Media.
Eliot joined the team in 2018 having previously written on Real Estate Business with Momentum Media as well.
Eliot graduated from the University of Westminster, UK with a Bachelor of Arts (Journalism).
You can email him on: This email address is being protected from spambots. You need JavaScript enabled to view it.
Written by Eliot Hastie