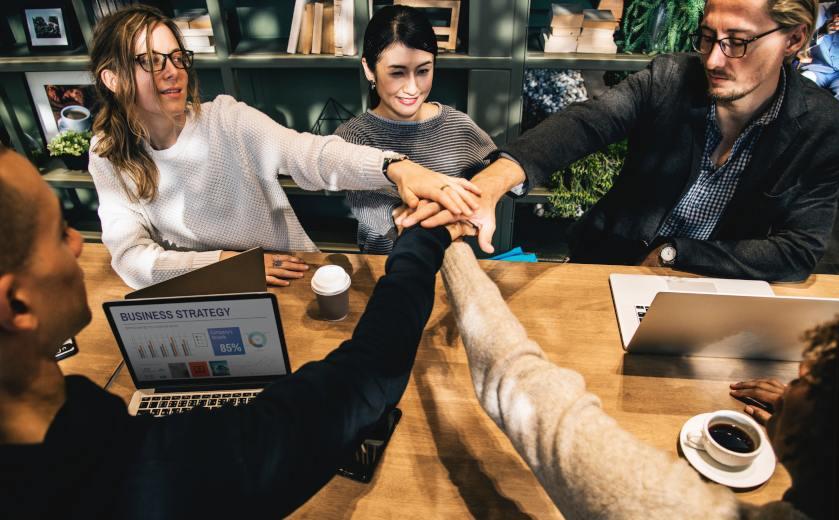 Payments | 25 March 2019 | Eliot Hastie <
New data from Roy Morgan found that 1.59 million Australians, or 7.7 per cent of the population, used buy-now-pay-later payments over the last twelves months.
Millennials accounted for 40.6 per cent of users, followed by Gen Z with 35.1 percent meanwhile, Baby Boomers and pre-Boomers had a combined market share of just 5.2 per cent.
Millennials and Gen Z accounted for 75.7 per cent of the market but only 12.3 per cent total from both age groups were using the digital payment method.
Despite a relatively low usage awareness of the payment scheme, it showcased positive growth outlook at 42.9 per,
Roy Morgan's industry communications director Norman Morris said that people were increasingly turning to digital payment methods due to the methods available.
"The increasing use of new payment technologies is being aided by the growing proliferation and development of smart phones and wearables with integrated technology such as Apple Pay and Google Pay, and an increasing number of financial institutions enabling their customers to make payments with these devices," he said.
The biggest player in the industry was Afterpay which had an awareness of 39.9 per cent among the population with Zip trailing behind on 19 per cent.
"The payment environment in Australia is facing rapid change as we see innovative new companies, such as Afterpay, changing the way people purchase goods that they may not be able to afford immediately.
"These 'buy-now-pay-later' companies are likely to pose a threat to traditional payment types such as credit cards as well as traditional financial institutions, as consumers can access a small amount of credit instantly with no documentation," said Mr Morris.
The usage of these type of payments could only go up, said Mr Morris, and financial institutions would need to enable their customers to make such payments.
"Consumers will come to expect the minimum effort when making payments and the industry will need to adapt to these changing expectations by providing more innovative and simpler solutions.
"Traditional financial institutions may need to collaborate with fintechs and other third parties to keep up with the rapidly changing digital payment environment," he said.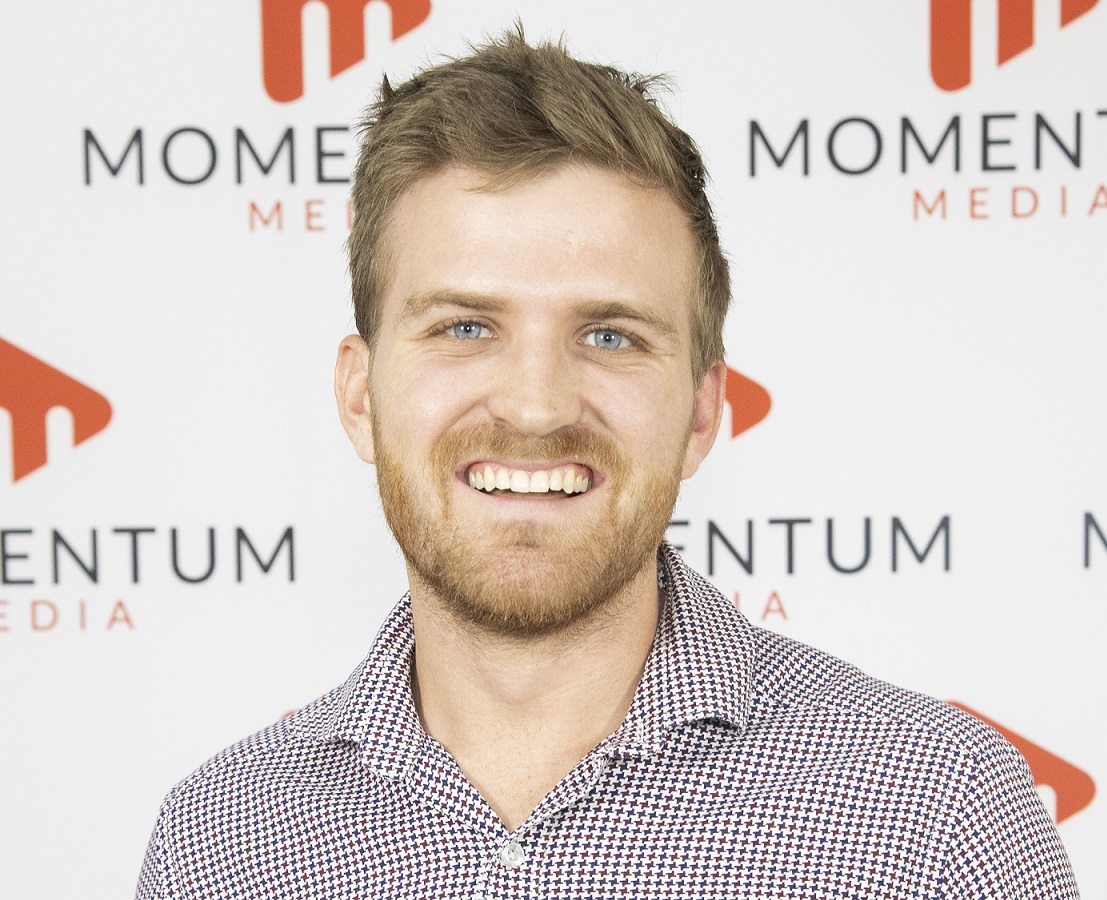 Eliot Hastie is a journalist on the wealth titles at Momentum Media.
Eliot joined the team in 2018 having previously written on Real Estate Business with Momentum Media as well.
Eliot graduated from the University of Westminster, UK with a Bachelor of Arts (Journalism).
You can email him on: This email address is being protected from spambots. You need JavaScript enabled to view it.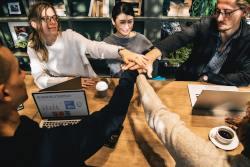 Written by Eliot Hastie