Payments | 26 March 2019 | Eliot Hastie <
Apple, at its 'show time' services event, announced the introduction of a new credit card that aims to have quicker applications, no fees, lower rates and better rewards.
Users will get a physical card but one which does not have any information on it, instead all the authorisation information is stored directly with the Apple Wallet app.
Apple announced that it planned to use machine learning and its Maps app to label stores that you use and to track purchases across categories.
Apple chief executive Tim Cook said that the card would be one of the biggest changes the credit card had seen in decades.
"Apple is uniquely positioned to make the most significant change in the credit card experience in 50 years," he said.
The new credit card will give 2 per cent cash back rewards, which is applied directly to the account for purchases made through Apple Pay but only 1 per cent for purchases made using the physical card.
Goldman Sachs has partnered with Apple to produce the card, with Mastercard handling payment processing.
Vice president of Apple Pay Jennifer Bailey said that the card builds on the work of Apple Pay and uses the power of people's mobile devices.
"Apple Card is designed to help customers lead a healthier financial life, which starts with a better understanding of their spending so they can make smarter choices with their money, transparency to help them understand how much it will cost if they want to pay over time and ways to help them pay down their balance," she said.
Ms Bailey said that privacy was a big issue and all tracking information would be stored on users' iPhones, not on Apple's servers.
"Apple doesn't know what you bought, where you bought it, and how much you paid for it," she said.
Chairman and chief executive of Goldman Sachs David Solomon said he was thrilled to partner with Apple on this card.
"Simplicity, transparency and privacy are at the core of our consumer product development philosophy," said Mr Solomon.
"We're thrilled to partner with Apple on Apple Card, which helps customers take control of their financial lives."
Mastercard president and chief executive Ajay Banga said the company was excited to bring global payments to Apple.
"We are excited to be the global payments network for Apple Card, providing customers with fast and secure transactions around the world," he said.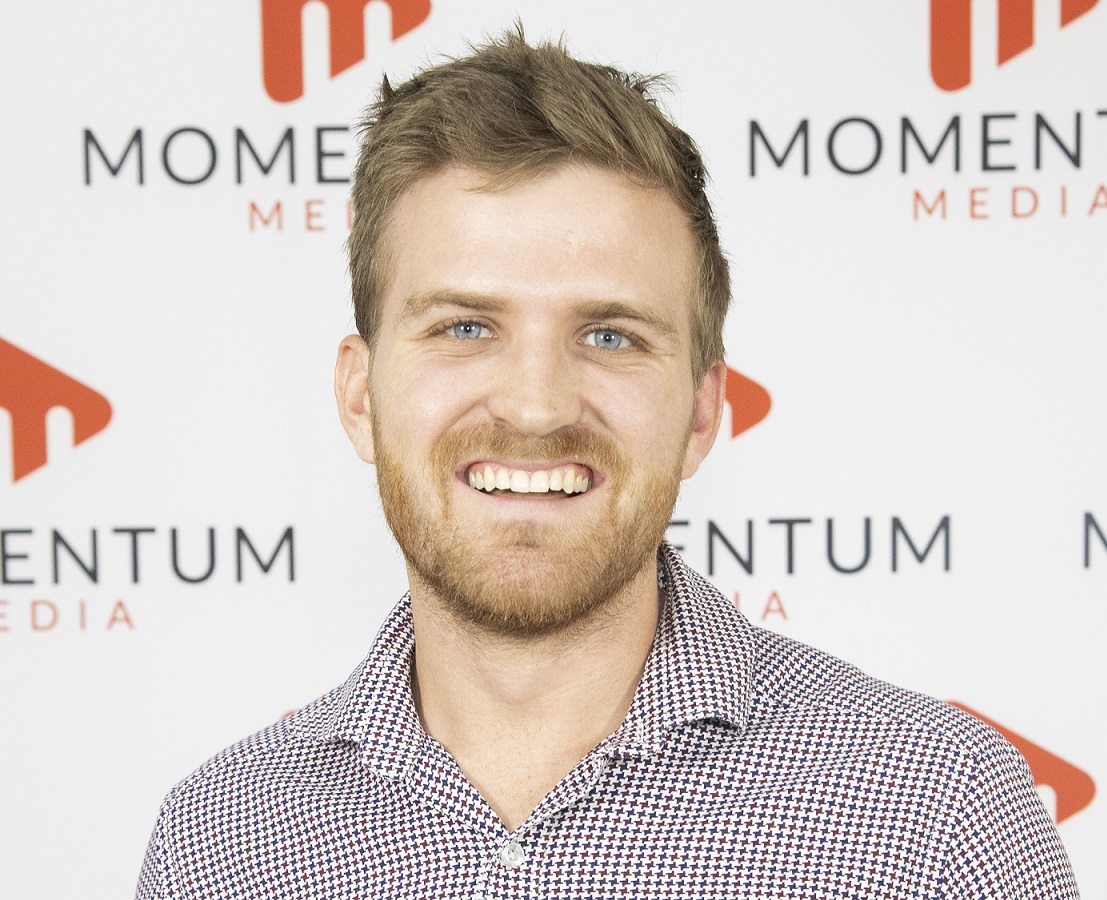 Eliot Hastie is a journalist on the wealth titles at Momentum Media.
Eliot joined the team in 2018 having previously written on Real Estate Business with Momentum Media as well.
Eliot graduated from the University of Westminster, UK with a Bachelor of Arts (Journalism).
You can email him on: This email address is being protected from spambots. You need JavaScript enabled to view it.
Written by Eliot Hastie