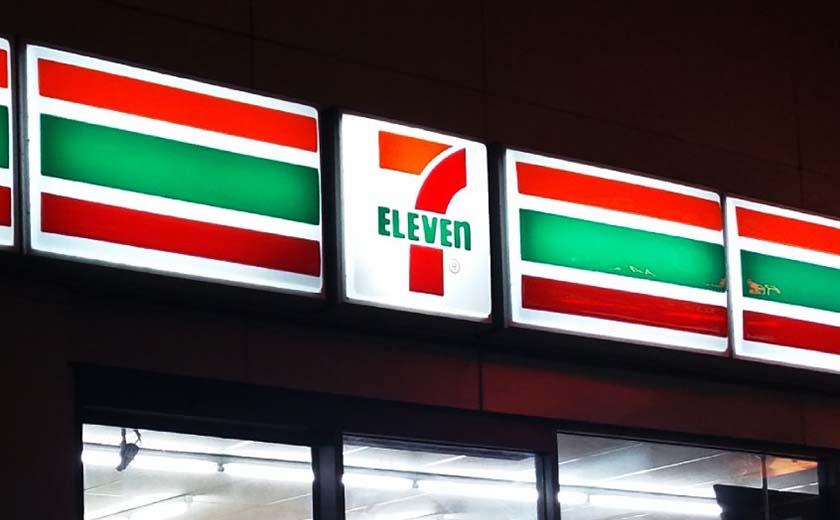 Payments | 23 April 2019 | Eliot Hastie <
The agreement with MoneyGram, a global money transfer service, will ensure that consumers are able to initiate MoneyGram transfers at over 600 locations across the country.
Consumers will be able to initiate transfers at 7-Eleven kiosks while also being able to start a transaction online and then finish them in store.
Head of Australia, Oceania, North Asia & Philippines for MoneyGram Michael Minassian said the company was proud to renew its partnership and to meet the needs of consumers.
"We have enjoyed an extremely strategic and mutually beneficial relationship with 7-Eleven and with this renewed partnership, we have set the stage to continue to meet our changing consumers' needs by expanding our digital capabilities and services.
"Consumers are becoming more 'time-poor' and with uninterrupted access in even more 7-Eleven locations, they can literally send money anywhere, at any time," he said.
7-Eleven's general manager of marketing Julie Laycock said providing customers with solutions was a key focus of the all its stores.
"Providing our customers with a convenient range of products and services that meet their needs is the key focus of our offer.
"The continuation of our partnership with MoneyGram provides them with the choice to complete international money transfers 24/7 at our conveniently located stores," she said.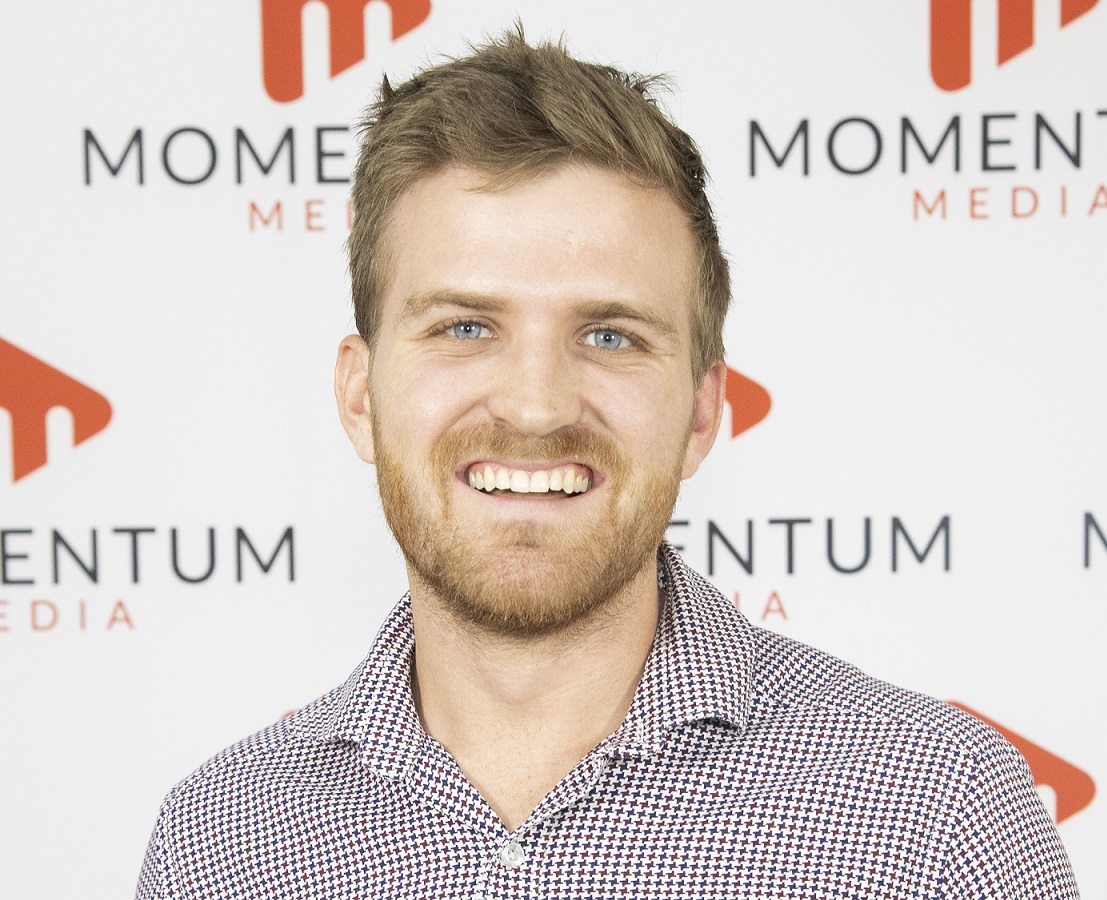 Eliot Hastie is a journalist on the wealth titles at Momentum Media.
Eliot joined the team in 2018 having previously written on Real Estate Business with Momentum Media as well.
Eliot graduated from the University of Westminster, UK with a Bachelor of Arts (Journalism).
You can email him on: This email address is being protected from spambots. You need JavaScript enabled to view it.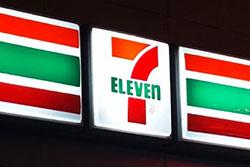 Written by Eliot Hastie