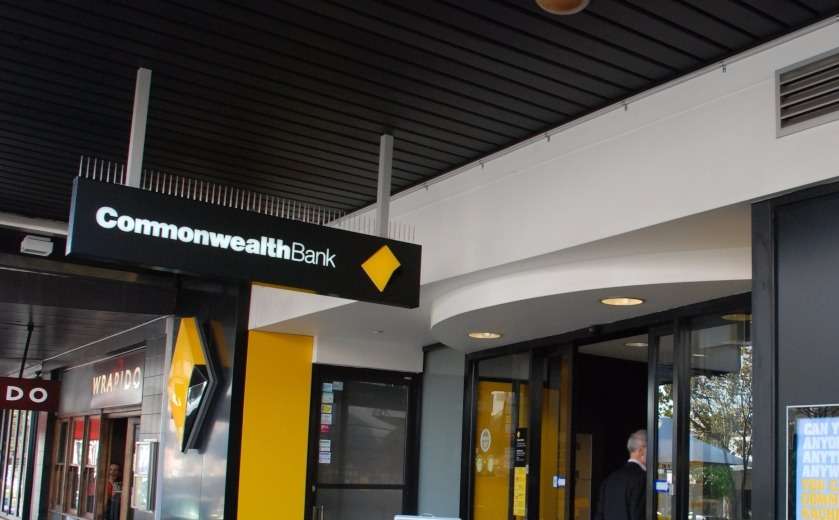 Payments | 17 May 2019 | Eliot Hastie <
Bond-I (blockchain operated new debt instrument) will be the first bond whose issuance and trading are recorded using distributed ledger technology.
The World Bank issued bond-I in August 2018 and it was the world's first bond to be created, allocated, transferred and managed through its life cycle using the technology.
CBA was the sole arranger for the bond whose successful competition of a secondary transaction with trading activity on the ledger illustrates the potential of the technology.
The co-ordination of securities trading and management on blockchain deliver a verified, permanent record and instant reconciliation whose functionality was developed by CBA in conjunction with World Bank and market maker TD Securities.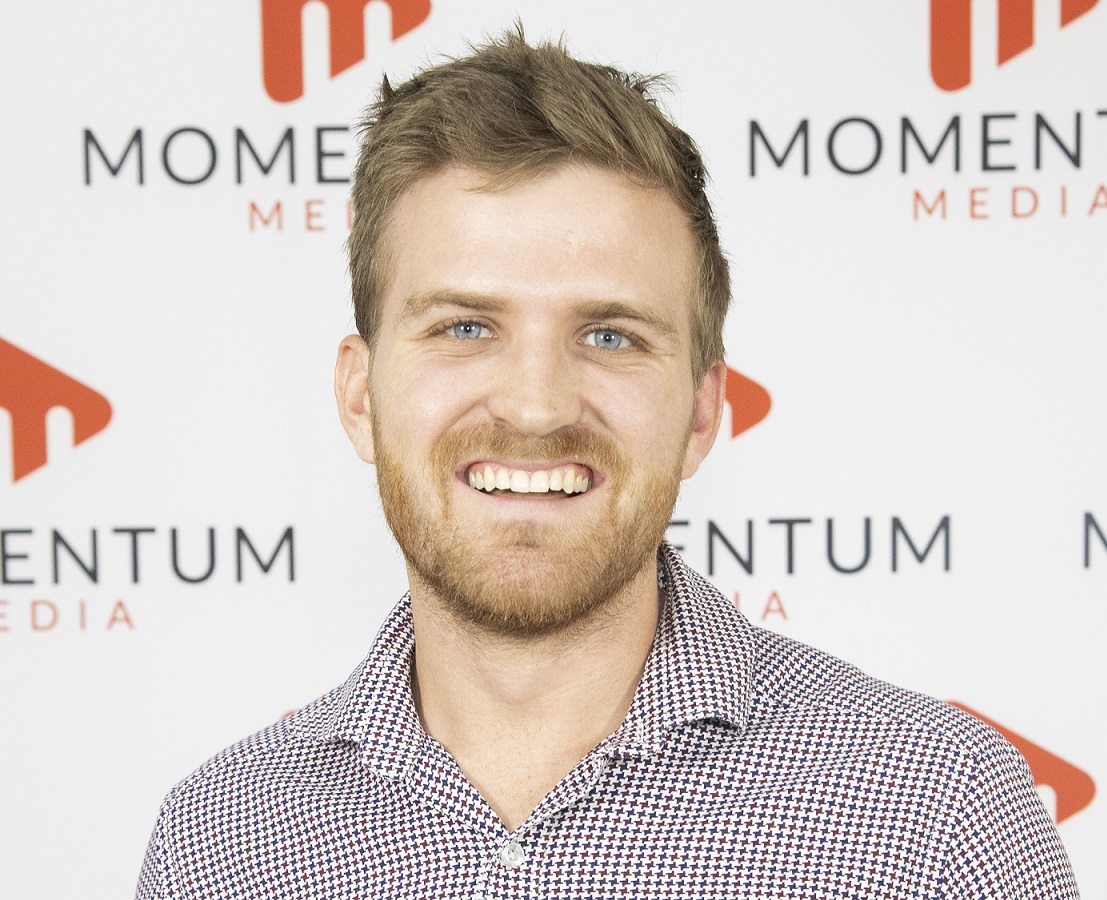 Eliot Hastie is a journalist on the wealth titles at Momentum Media.
Eliot joined the team in 2018 having previously written on Real Estate Business with Momentum Media as well.
Eliot graduated from the University of Westminster, UK with a Bachelor of Arts (Journalism).
You can email him on: This email address is being protected from spambots. You need JavaScript enabled to view it.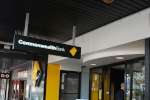 Written by Eliot Hastie